Business Planning kit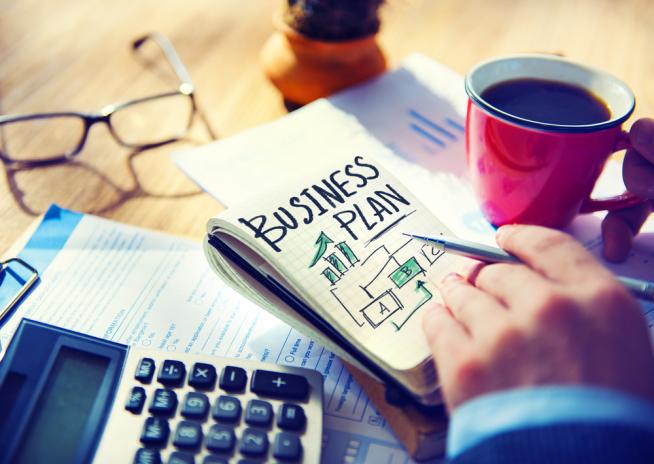 Planning is a very important stage in your product/ idea development since it helps you to know where you stand and what will you do. these selected tools will help you out to plan and execute your product.
Tools
Business Model Canvas
It is a tool to help you visualize your business plan. The Business Model Canvas tackles several parts of the business plan: the market, the offering, the marketing strategy, business operations and money or business financials. These aspects are divided into nine interconnected blocks. Each block defines how a specific part of your business functions.
The Business Model Canvas is a starting point for any entrepreneur to make a quick assessment for his business. As a strategic management tool, it can be used to illustrate, modify and pivot your business. As the building block of a business model, it helps you build a better understanding of where your business stands, and acts as a starting point for further analysis or planning for enhancement.
Canvanizer
One of the essential elements in the success of any startup is the ability to communicate easily with your team. Canvanizer is a web tool that helps you define your strategy through pre-structured canvas templates such as business model canvas, Feedback canvas, service design and project management. Aside from you, your team members can also add comments and edit the model canvas if the administrator of the canvas wants.
Download Attachment
Business Planning kit.zip
Send Your Feedback