You are here
SHE CAN 2017 - Alexandria Edition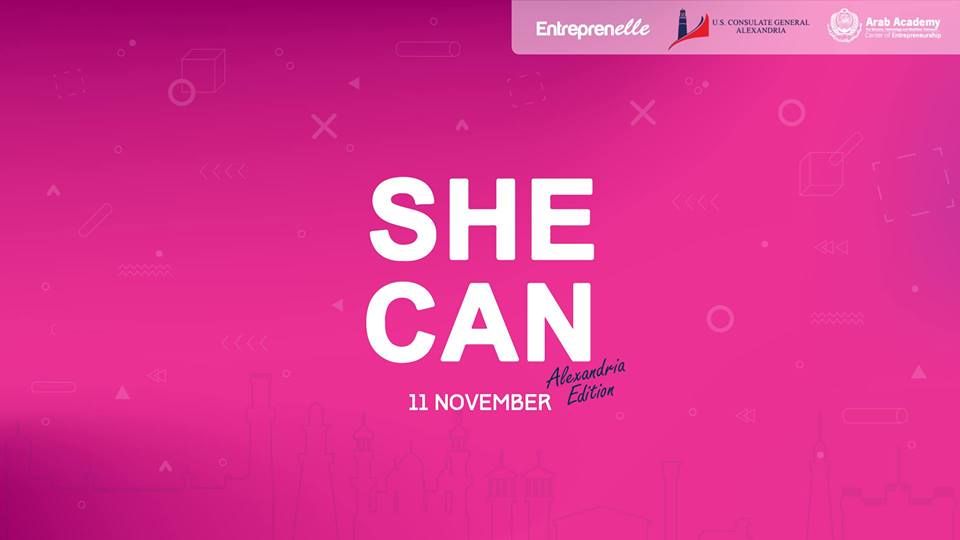 City
Event Details
"She can" is considered as an event that motivates women to start their businesses through listening to success stories from different women entrepreneurs. 
Audience
She Can target women entrepreneurs in Alexandria, who need guidance and motivation steps towards their business.
Objectives
She Can aim to increase the knowledge of starting your own business/ startups, success stories of women entrepreneurs who started their own businesses, networking activities, mentoring and workshops.
Cost
Cost:
She Can is free but you need to reserve your place through the link below.
Website
Add To Your Calendar
Send Your Feedback
EgyptInnovate site is not responsible for the content of the comments

View Egypt Innovation Map