You are here
EduVation Summit 2019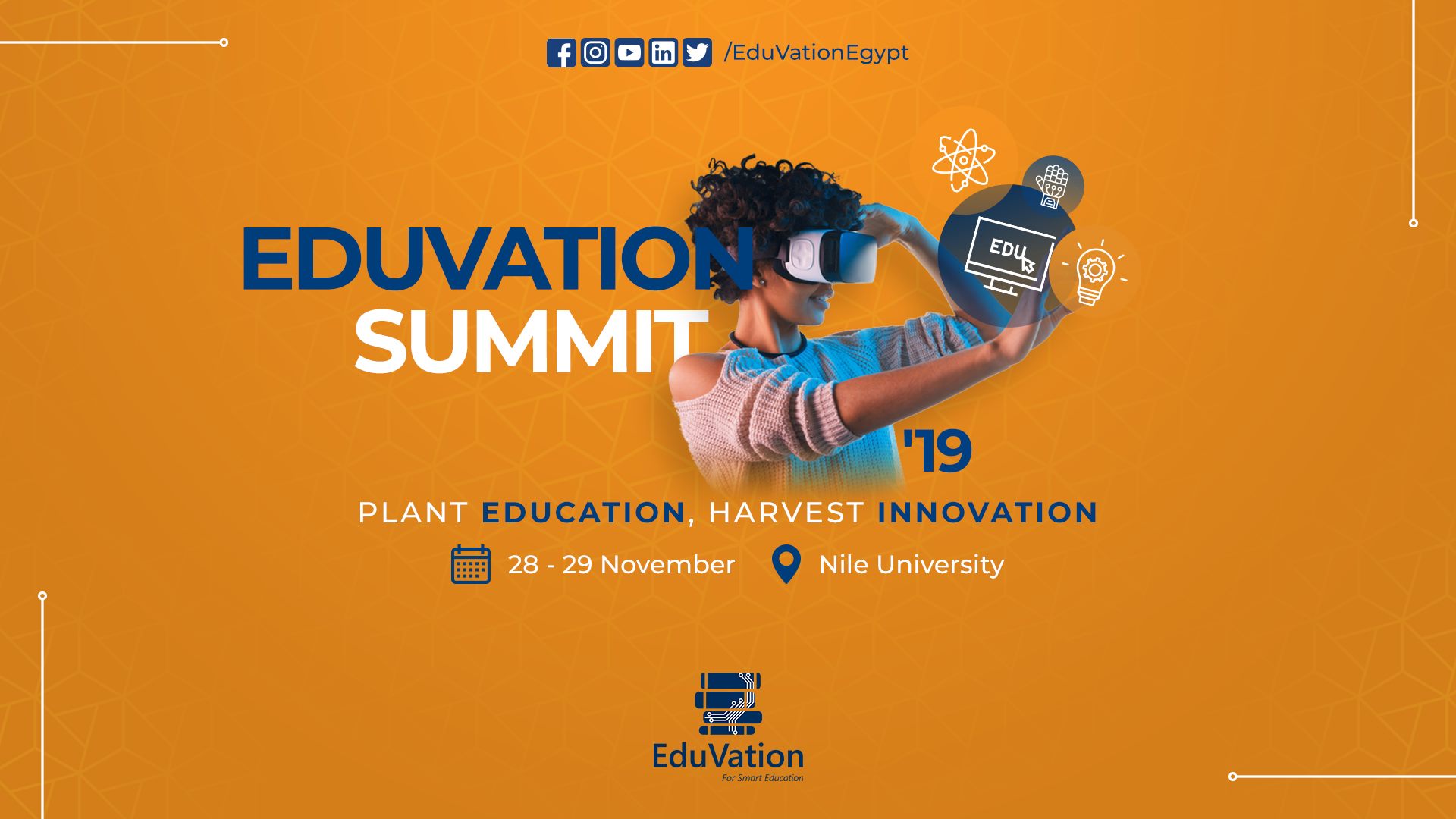 28
Nov 2019
To
29
Nov 2019
City
Event Details
For the fourth year in a row, EduVation Summit is the biggest educational summit in Egypt and the MENA region is coming back. The summit aims to enhance education in Egypt through various sessions, workshops, speeches, exhibitions, networking, matchmaking, and more.
This year, the 2-day summit will revolve around the development of education and its new methods and technologies. In addition to holding EduHack.
EduHack is a two-day competition, aiming to build the capacity of university students, workers and those who are interested in teaching and learning. Through the competition participants will learn to produce creative ideas that help in the teaching process using modern technology methods.
The event will take place on the 28th and 29th of November in Nile University, to know more details, click here and to get your ticket here.
Website
https://www.facebook.com/events/2461476714131200/
Add To Your Calendar
Send Your Feedback
EgyptInnovate site is not responsible for the content of the comments

View Egypt Innovation Map