"missed call" based marketing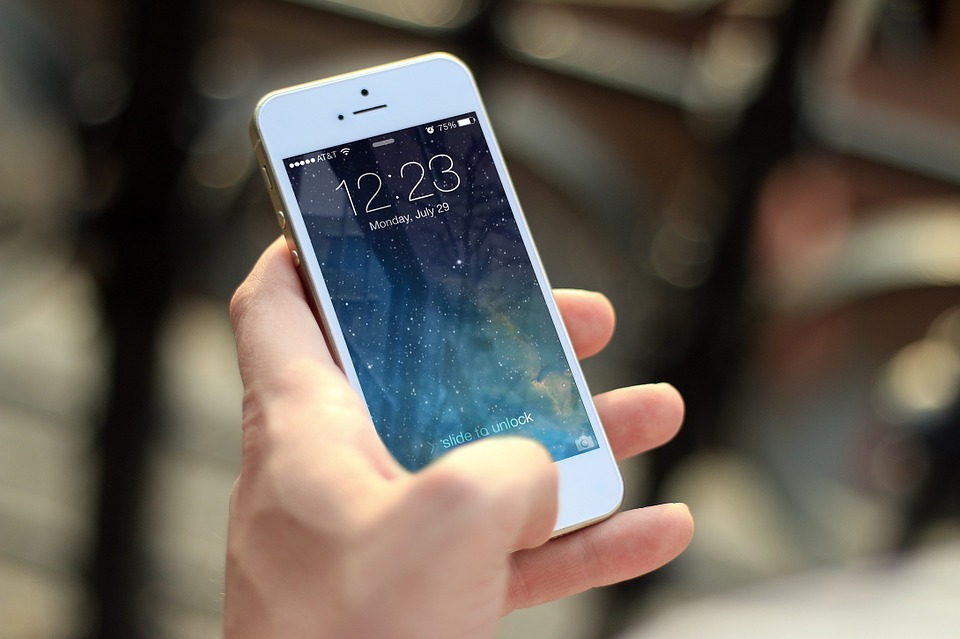 Opportunity
In Egypt people who want to notify their friends of something or just get their attention will call their phones and then hang up. This behavior triggers a missed-call notification to convey a pre-decided message such as "I'm there".
How about exploiting this social phenomena for marketing purposes?
Solution
The missed call phenomena can be easily monetized by companies! "Missed call" based marketing has been proven to be extremely successful in India. A new kind of relationship between the company and the consumer can be established. It's free, easy and doesn't require Internet access. Products packaging, banners and ads can be redesigned to hold a call number specific to the company. The user can call that number. After one ring, the call gets disconnected, and an SMS is sent to the user afterwards with updates/packages…or allows them to participate in a competition for instance.
Submit Your Idea Now
Send Your Feedback