SolarizEgypt Made it to "Get in the Ring" Finals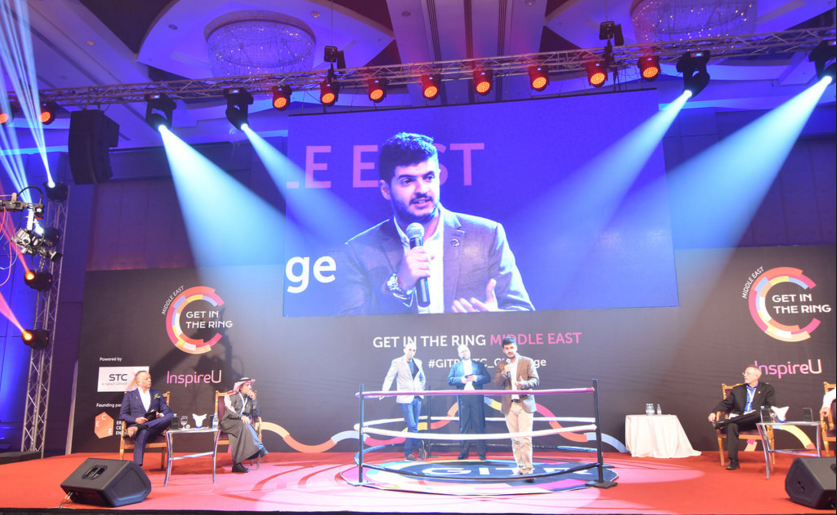 After their amazing performance in RiseUP15, SolarizEgypt wins the regional "Get in the Ring" Competition and is now qualified to join the finals in Columbia. SolarizEgypt was founded by AUC graduates who all have the passion for green and renewable energy. The co-founders wanted to capitalize on Egypt's resources and provide a better source of sustainable energy.
The International Final of the startup competition "Get in the Ring" 2016 will take place in Medellín, Colombia. Only 6 startups made it to the finals to battle for the prize.The event is attended by high-profile investors, business leaders, and entrepreneurs. Don't miss the event to see who will be crowned as the global winner.
Photo Credits: Get in the Ring Global
Submit Your News Now
Send Your Feedback