Samsung to reveal 3 secret products for the first time next week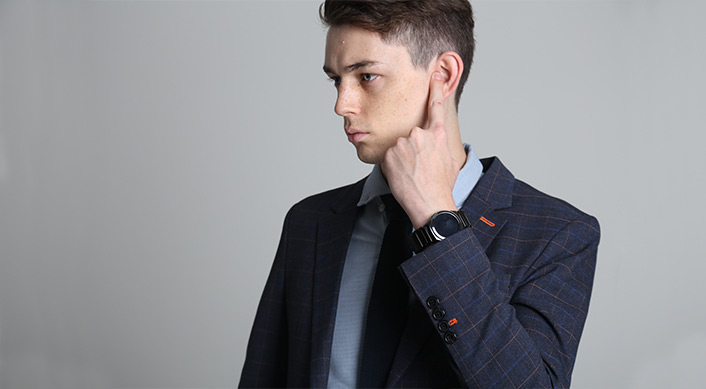 Samsung, fostering innovation among the tech industry, gave its potential employees time-off to develop their most creative ideas. In 2012, the Korean company founded their Creative Lab, C-lab, which acts as an incubator for Samsung's engineers. Samsung then helps these project teams to launch fully external startups.
For the first time, this year in CES 2016, Samsung show 3 of their secret in-house C-lab products to the public. Aiming at validating these products from the customer side. The projects are Rink that is a hand motion controller that will revolutionize virtual reality games, WELT that is a healthcare wearable it looks like a regular belt that helps people manage their waste size by monitoring their activity and eating habits.


The most exciting is TipTalk, imagine being able to make a phone call without headsets or even wireless earphones? We are about to witness this next week!
Tip Talk is a gadget that enables users to make calls just by touching their ear with their finger, the device is attached to any smart-watch whether digital or analogue and it transmits sound through the user's body. There is still more news about Samsung C-lab innovative technologies to be announced at CES 2016. 
Photo credit Samsung.com
Submit Your News Now
Send Your Feedback