Nassef Sawiris becomes Adidas's largest shareholder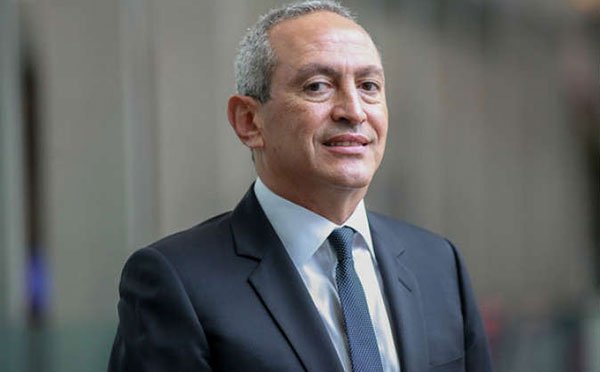 Adidas, the German sports apparel giant ends a very successful year by the news of Nassef Sawiris owning 6% of its shares, which makes him its biggest investor.  
The Egyptian billionaire whose net worth is estimated by $5.1 billion, is also the third-largest shareholder in Swiss cement maker LarfargeHolcim Ltd., as well as the biggest investor in Dutch fertilizer company OCI N.V.
Sawiris apparently made a smart decision with this move. After a rough year in 2014, when Adidas's stock fell by 38% on scrapped financial goals and it suffered market share losses to Nike Inc., the company was able to turn things around this year. Its stocks have witnessed 41% rise and it's now the second-best performing company in Germany's DAX index.
Submit Your News Now
Send Your Feedback