EBNI Incubation Launch their Second Intake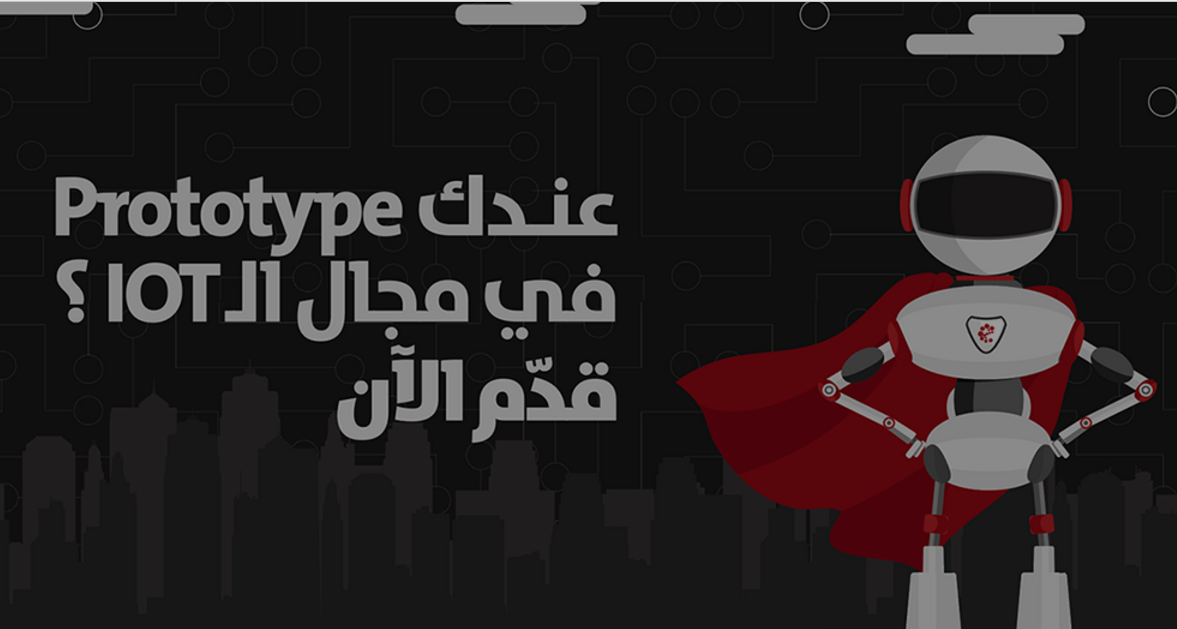 If you are familiar with EBNI first intake and it's success then don't miss the chance and apply to their second intake and get extra technical, financial and business support.
Applicants will get the opportunity to:
Get financial support up to EGP 150,000

Access the workshop and develop prototypes​

Enhance and expand your business skill 

Get mentoring from experienced entrepreneurs​

Get Marketing, PR and accounting service assistance for your startup as well as strategic alliances​

Recruit employees and interns​

Learn from different domain experts and successful entrepreneurs experience through different events and EBNI weekly meetup​

​

Rent/ free use of co-working space as well as broadband access and a conference room.
If you have a team, basic prototype- a hardware based IOT innovation in areas such as energy, education, healthcare (food,water and fitness), transportation, manufacturing,digital marketing and smart homes and data centers as well as dreaming of building your startup, don't miss your chance and submit the application.
To apply to the second intake visit EBNI's platform
-Type your email and click submit
-Then fill out the application
Last day for applying is June 2nd after choosing the teams a boot camp will take place on June 12 then final judging round on the 28th and last but not the second intake's kick off on July 19th.
EBNI incubation is a subsidiary of Eitesal NGO, EBNI was initiated to support entrepreneurs who dream of starting their own startups and facing the barriers of entry. EBNI is considered to be the first incubation specialized hardware based on IOT (Internet of Things) in the Middle East as it is Eitesal Business Nurturing Initiative (EBNI). Don't miss your chance of getting funded by EGP 150,000 and being recognized by the market players.
Submit Your News Now
Send Your Feedback