Don't Miss Your Chance and Join Ideation Marathon 2017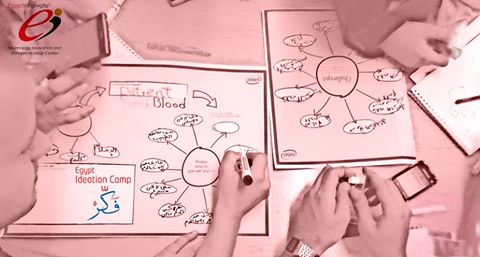 Ideation Marathon is considered to be the first in Egypt where there will be different camps in different governorates in Egypt. These camps will include training on how to generate ideas as well as how to create innovative solutions for real challenges in Egypt and Worldwide.
Ideation Marathon will have different workshops that will help the participants to become more innovative through teaching them the basics and methodology of innovative thinking and solutions for challenges that meet the Egyptian / international community through crowdsourcing as well as product development and starting your own business and be an innovative entrepreneur.
Ideation Marathon will also include a boot camp for excelled teams with specialized mentors and experts and winners will receive financial prizes, follow this link for more information and registration.
Submit Your News Now
Send Your Feedback