Apply Now for the Third Round of StartEgypt Incubator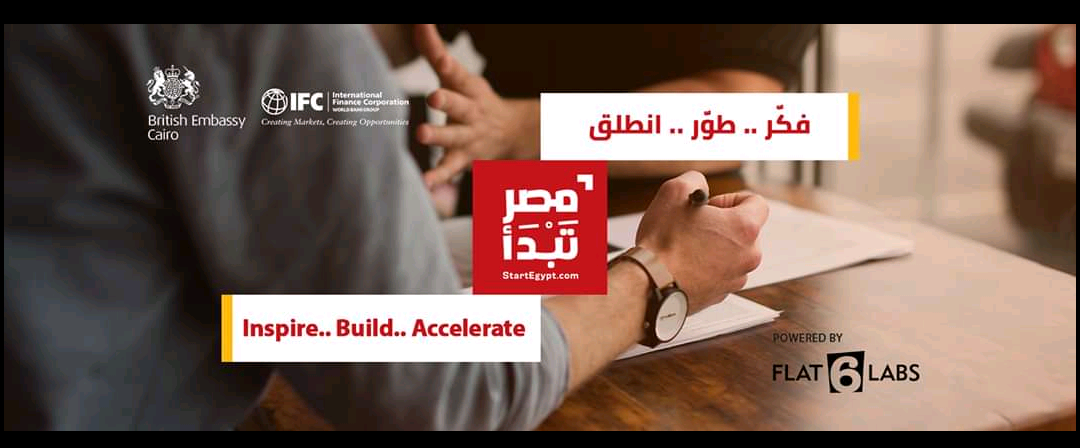 StartEgypt announced the launch of the third round of its incubator program which provides youth with mentorship and training to turn their ideas into a market-ready business model and attract investment, without having to share equity. To apply and to know more details about the program, click here.
The deadline to apply is May 31, then StartEgypt's team will do interviews to choose program participants, and the incubation program will start in September. This will be followed by StartEgypt's annual forum.
This program focuses on companies that support public services such as health, education, waste management, support of marginalized communities such as the elderly and individuals with special needs, and underprivileged communities in Upper Egypt and the countryside.
There's a priority for companies with an information technology component such as education, health, Internet of Things, and financial technology.
StartEgypt is funded by the United Kingdom's Department for International Development (DFID), supported by International Finance Corporation (IFC), a member of the World Bank Group, and powered by Flat6Labs.
StartEgypt aims to inspire and support Egyptian entrepreneurs by providing them with training, mentorship, and competitions.
This article was translated by Noura Shibl
Submit Your News Now
Send Your Feedback