AlexAngels Announces its First Investment in Egyptian Startup VOO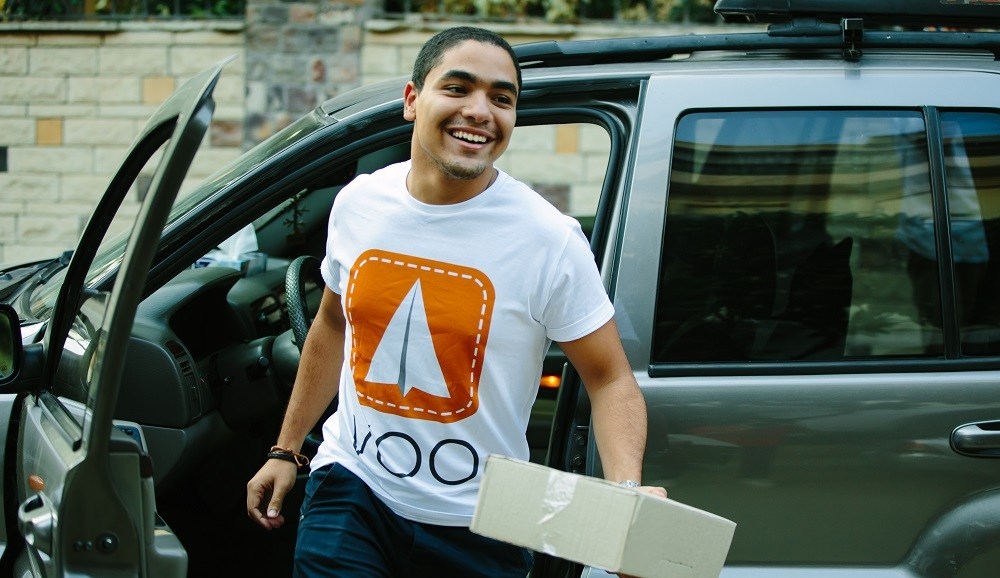 Alex Angels, the first angel investment network in Alexandria, announced its first investment in the on-demand delivery startup VOO.
VOO is an on-demand delivery platform that connects orders with freelance drivers or couriers who are active on the network and nearby, so they carry the order using their own vehicles to deliver it on spot.
"VOO has so many prospects to transform almost every segment of the economy, including revolutionizing the social side of services. Waleed and team have the right experience, exposure and operations' stamina to set the highest goals and achieve them. The team already developed traction from the who's-who in the ecosystem, and a very impressive list of clients and partnerships is already in the making," said Loay El Shawarby, representing Alex Angels.
The size of investment was not disclosed but it was made in exchange of 10% of the equity in company. Alex Angels aim to continue investing in high potential entrepreneurs and startup from Egypt and the Mediterranean.
Founders of AlexAngels and VOO. Picture from MenaBytes
"We're launching our first product this month – a consumer-to-consumer delivery app. We plan to use the investment to grow our team and making improvements to existing product to ensure great experience for our users. A part of investment will also go into marketing specially acquiring customers. The investment by Alex Angels will hopefully help us in scaling after the initial launch." said Waleed Rashed, VOO Cofounder and CEO. 
Submit Your News Now
Send Your Feedback