Vetwork, Petcare Mobile App, Expands Operations to Saudi Arabia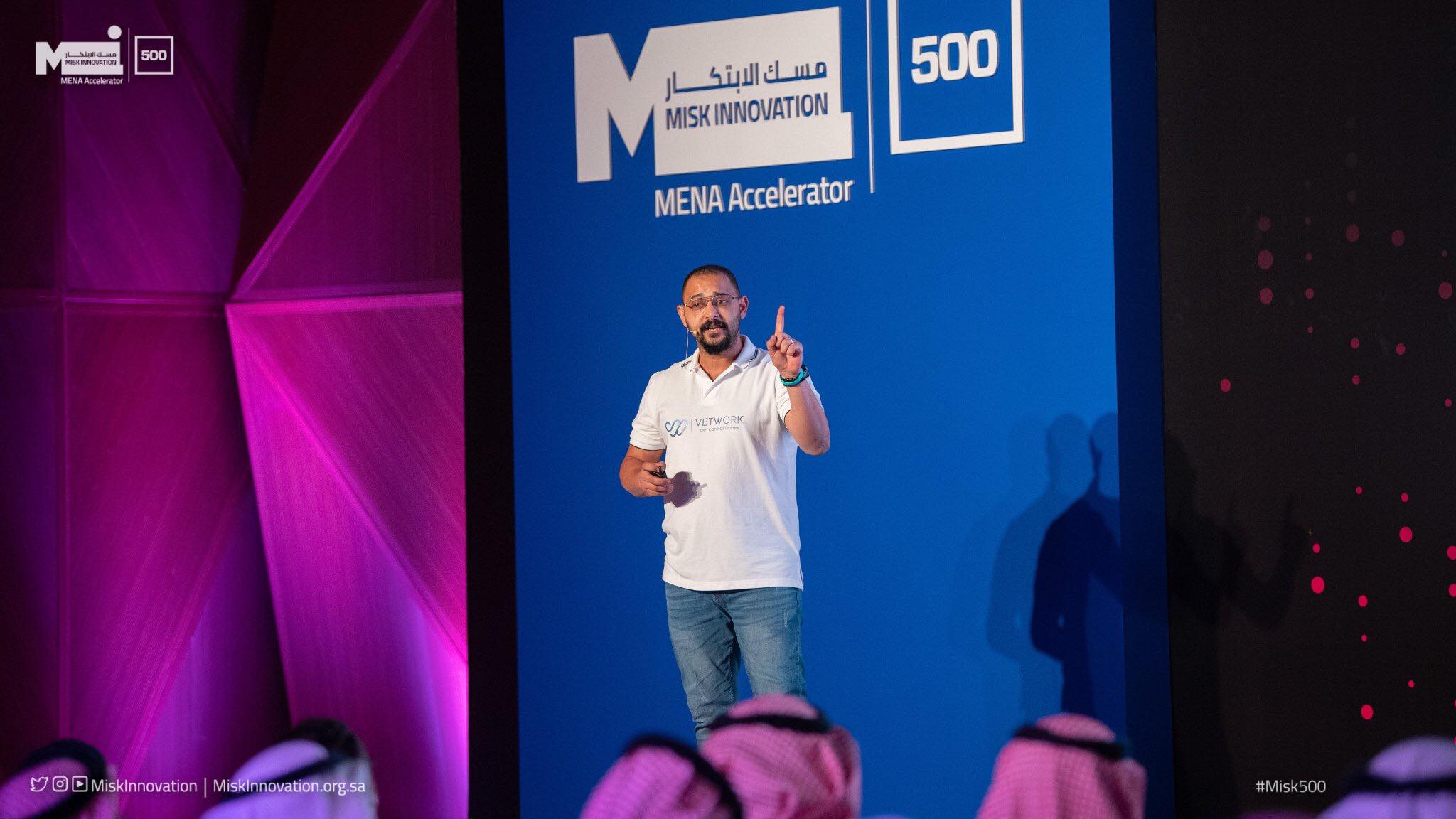 Vetwork, the Egyptian petcare mobile app, launched their business in Saudi Arabia last month. They are providing petcare services including health, grooming, and pet products to owners. They are currently working in Jeddah and Egypt. Riyadh, Dammam and Khobar will follow in a couple of months. The expansion came after the recent pre-seed $50,000 investment by 500 Startups. 
"Saudi Arabia is really helping entrepreneurs, the market is huge and the need for a service like Vetwork is needed not only for dogs and cats but other pets as well, we are so excited to enter the Saudi Market, we are planning to start covering other species like Camels and Falcons in a Q3 2020," Fady Azzouny, Founder of Vetwork told EgyptInnovate.
Vetwork had recently graduated from the MISK 500 program in Riyadh and during their residency in Riyadh they studied the market in Saudi Arabia and found a huge potential for their startup there. 
"The investment will be used to further develop our platform, acquisition of customers and operations, from hiring talents to bringing to our region the latest diagnostic devices," Azzouny added.
Submit Your News Now
Send Your Feedback