An Open Call For Egyptian Artists To Win 2,000 Euros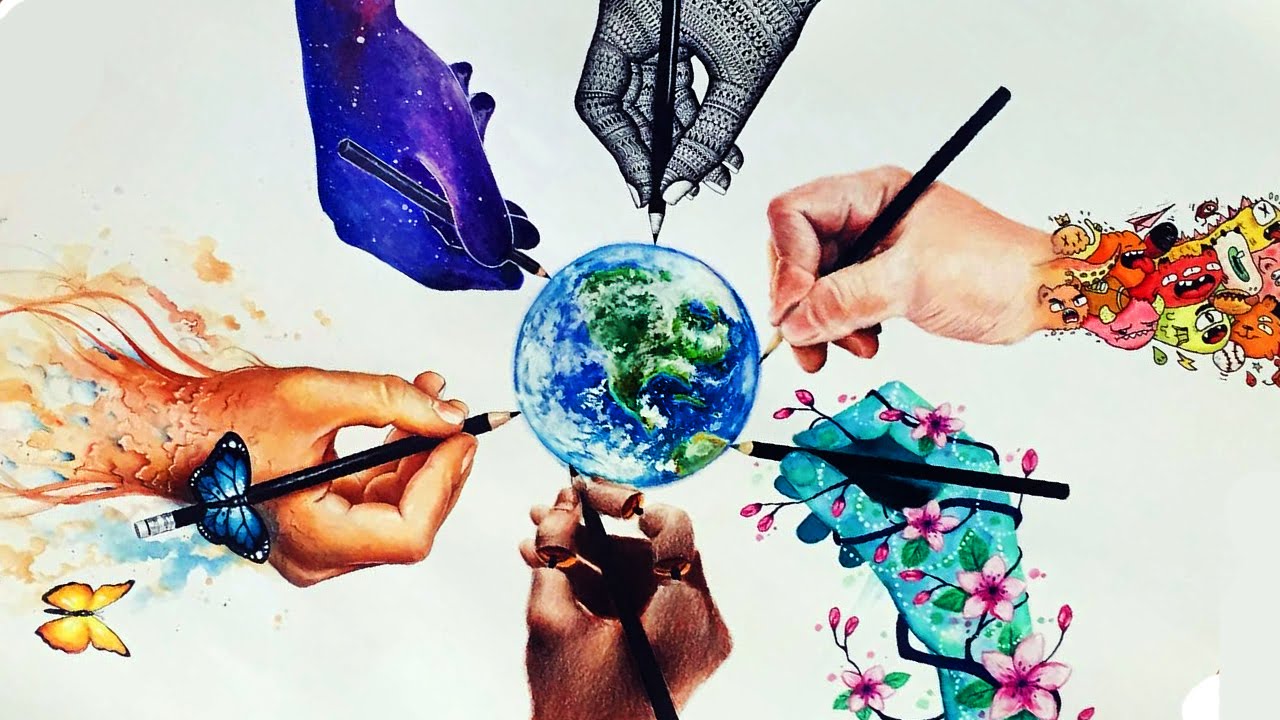 MINNA – Misr Innovative Arts Platform – calls all Egyptian artists to apply for its branding competition and get a chance to win 2,000 Euros.
This Call for Artistic Proposals aims at selecting an Egyptian artist to develop unified branding image and communication materials for the MINNA platform, in order to use in communication with the target audience and in support of the ultimate goal of cultural development across Egypt.
MINNA is a one-year long Cultural Program, funded by the European Union and coordinated by Ricerca e Cooperazione Egypt, Association of Upper Egypt for Education and Development - AUEED, Orient Productions and Innovety. It aims to strengthen the role and capacities of the Egyptian artists and cultural operators, in order to make their work more sustainable and expand their programs and audiences.
This competition is open for individual artists, or Egyptian private companies representing an artistic group, identified by a specific name, which corresponds to the intellectual owner of the submitted artistic proposal. Proposals must be submitted via email to the following address [email protected], and the deadline for submissions is on the 25th of May 2017 at 11.00 AM.
The winning Artist will receive a 2.000 Euros Financial Support from the project, to be used for further development of his/her work. To know more about the competition, click here. 
Submit Your News Now
Send Your Feedback