Odiggo, Auto Spare Parts Marketplace, Raises $180,000 In Seed Funding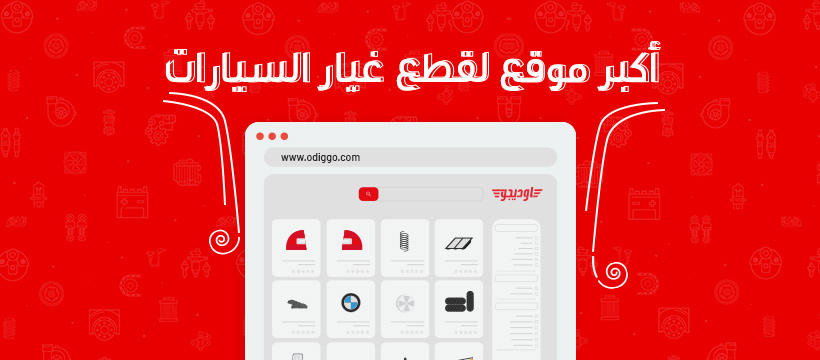 Odiggo, an e-commerce marketplace for auto spare parts, raised $180,000 as seed funding from Saeed Al Jaberi, a Saudi angel investor according to menabytes.
The company was founded in October 2017 by Ahmed Omar, Wissam Saleh, and Khalid Omar. Odiggo aims to connect customers to everything they need for their car through their portal, from accessories to spare parts, and ship them all over Egypt. Their sellers on their platform include Valeo and Bridgestone.
The startup has processed over 14,000 transactions and tickets, with their sales crossing 3 million EGP since their launch in January 2018.
Odiggo's co-founder and CEO, Ahmed Omar, told menabytes that they will be using the investment to launch in Saudi Arabia as the traffic has the best conversion rate, expand the team, grow their technical infrastructure to make it more scalable and reliable for the users, and for customer acquisition and marketing.
Submit Your News Now
Send Your Feedback