Hackathon Egypt 2030 and a New Investment in Halan Announced on the First Day of RiseUp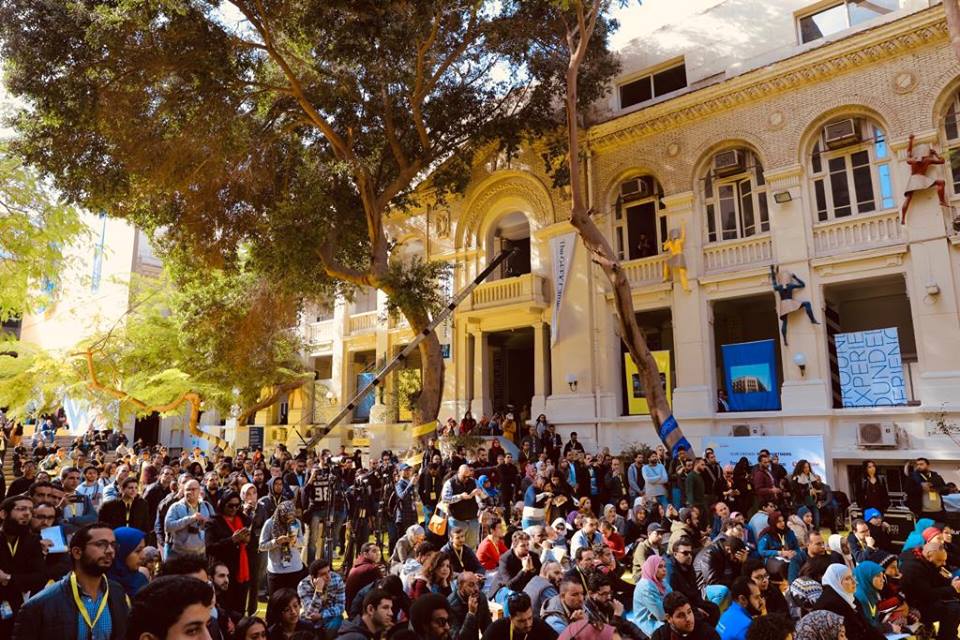 RiseUp Summit, the biggest event for entrepreneurship in MENA, kicked off on Friday in its sixth year with major announcements. The ministry of social solidarity, RiseUp, and Pepsico Egypt signed a protocol for Egypt 2030 Hackathon that will take place in April 2019.
Additionally, Halan, a transportation startup, announced that Oscar Salazar, a co-founder of Uber and founding Chief Technology Officer from 2009 till 2011, has joined the company's Board of Directors, and has invested in Halan.
Ghada Wali, minister of social solidarity, signed another protocol with Flat6Labs to support StartEgypt, an Egyptian startup initiative funded by the United Kingdom's Department for International Development (DFID), supported by the International Finance Corporation (IFC), and powered by Flat6Labs.
Rania Al Mashat, The minister of tourism, was among the speakers, and she said, "I'm very excited to be here because entrepreneurship is extremely important and as we go into what is known as the fourth industrial revolution, the role of governments in setting policy will be to set the platform for entrepreneurship and enterprising to take over.  The number of jobs and exports that are created by technology and start-ups is extremely impressive."
"Today we're seeing a lot more MENA entrepreneurs, investors and ecosystem players on stage, because these are are success stories built over the past six years. Throughout the first few editions of the Summit the majority of speakers were led by global stories, today we have local and regional stories to tell, share and learn from - because the reality is, these are the lessons learned that we can apply practically to our ecosystem. That's what "Grounded Experiences" is about,"  said RiseUp CEO & Co-founder Abdelhameed Sharara.
Submit Your News Now
Send Your Feedback