You are here
YES Conference - Young Egyptian Scientists Conference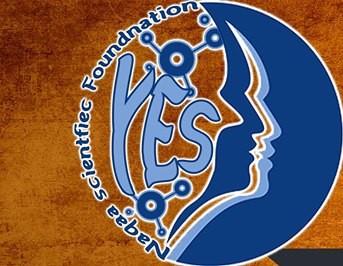 Event Organizer
Naqaa Foundation for Scientific Research Technology and Development
City
Event Details
About:
Naqaa foundation offers youth from the age of 13 to 45 to present their scientific topics and creative ideas through the biggest cultural scientific conference in Egypt. The conference will join many professors and researchers in all scientific and cultural fields; Medicine, Engineering, Astronomy, Nuclear science, Pharmaceuticals, Agriculture and literature. 
Audience:
Attendees can be of all ages and backgrounds. To present an idea, the attendee must be between 13 - 45 years of age. 
Objectives:
Naqaa foundation believes the best investment is investing in the minds and skills of younger generations. The conference aims at raising the scientific and cultural capabilities of the Egyptian youth and spreading the culture of scientific research and serving society through science.
Cost:
100 - 150 EGP
 
Website
https://www.facebook.com/events/1449188322058971/
Add To Your Calendar
Send Your Feedback
EgyptInnovate site is not responsible for the content of the comments

View Egypt Innovation Map