You are here
Meet the Author: Frugal Innovation: How SMEs Can Do Better With Less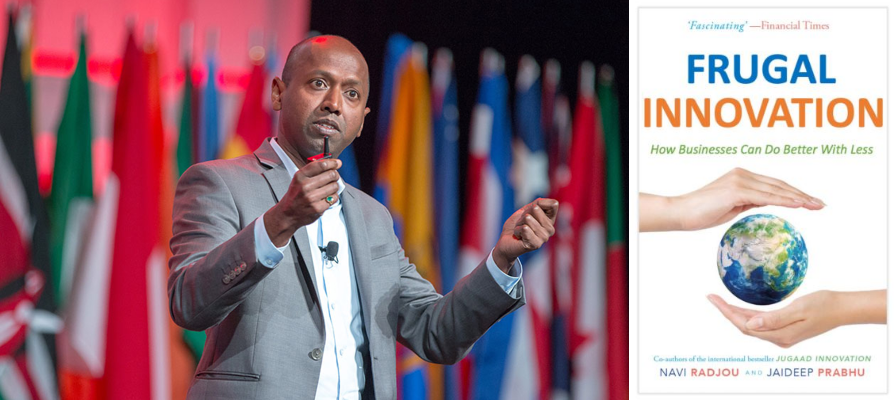 City
Event Details
Frugal innovation is an enlightened movement for the co-creation of value(s) ​​that responded to the dual ecological and social urgency. It is about developing affordable and sustainable quality products and services that have a positive impact on society and the planet while consuming the least amount of resources possible and without polluting. This revolutionary growth strategy is based on several megatrends (sharing economy, the maker movement, circular/regenerative economy) and disruptive technologies (AI, 3D printing, IoT).
In this session, Radjou will take us through a journey towards knowing the Frugal innovation better. Radjou is a New York-based innovation and leadership thinker who advises senior executives worldwide on breakthrough growth strategies. A Fellow at Cambridge Judge Business School, Navi has served on the World Economic Forum's Global Future Council on Innovation & Entrepreneurship.
Objectives
In this session; Navi Radjou, a best-selling author and award-winning management expert, will show how you can apply the six key principles of frugal innovation to "do better with less" in all sectors of activity and co-build an inclusive and sustainable world.
Cost
Website
https://register.gotowebinar.com/register/2209685625544785419
Event Prerequisites
Add To Your Calendar
Send Your Feedback
EgyptInnovate site is not responsible for the content of the comments

View Egypt Innovation Map