You are here
It's Easier Online - E-Commerce Competition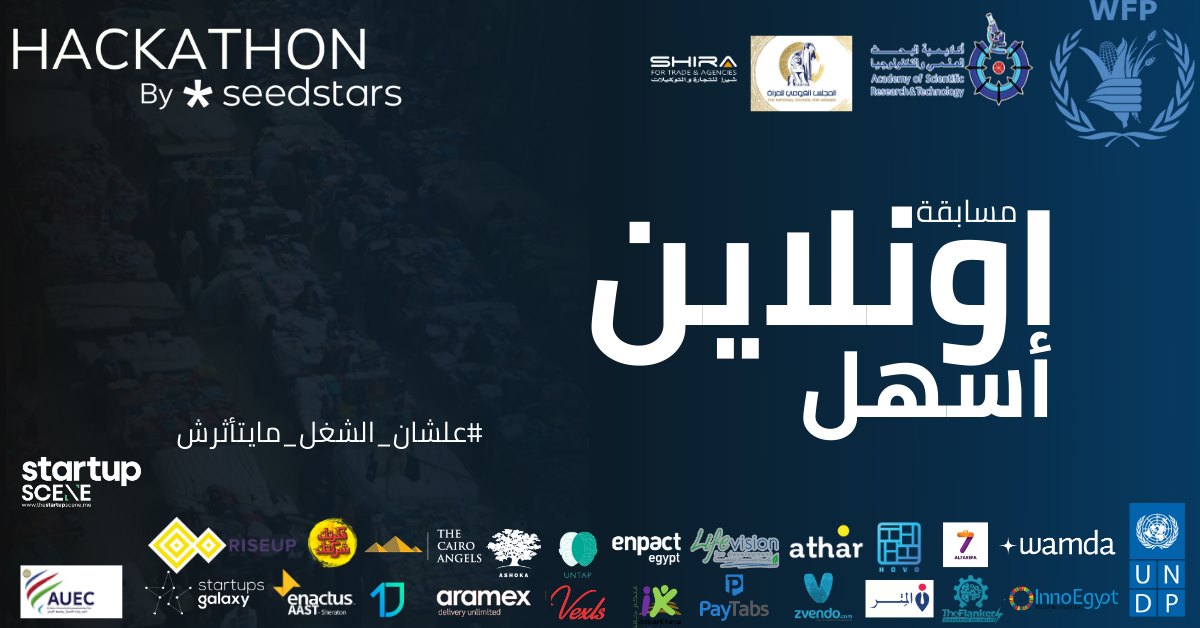 22
Jun 2020
To
27
Jun 2020
City
Event Details
Seedstars is launching the hackathon: It's Easier Online under the theme "ﻋﻠﺷﺎن اﻟﺷﻐل ﻣﯾﺗﺄﺛرش". This is the best time to convince the informal sector and people in vulnerable communities of digital & financial inclusion.
Judging Criteria
Customer Pain and Market size
Solution: Creativity, Scalability and Technology
Business model and Sustainability
Job Creation:
Commitment and Diversity of Team Members.
Feasibility:
Complexity and Design Aesthetics.
Objectives
Digital & Financial inclusion has a transformative power on the economy, community, and employment. Digital transformation initiatives have been held back for various reasons but the COVID-19 outbreak showed that the need for Digital transformation can no longer be ignored, especially for vulnerable communities.
Following the outbreak of COVID-19, bustling markets, such as Attaba, Mosky, Darb El Barabra had closed down. The vendors were losing money by the hour and consumers had no access to their needs.
Farmers and producers in Upper Egypt don't have access to a broad consumer base, especially with the limited movement between rural and urban areas.
Website
https://onlinebyseedstars.com/
Add To Your Calendar
Send Your Feedback
EgyptInnovate site is not responsible for the content of the comments

View Egypt Innovation Map