You are here
eLearning Africa 2016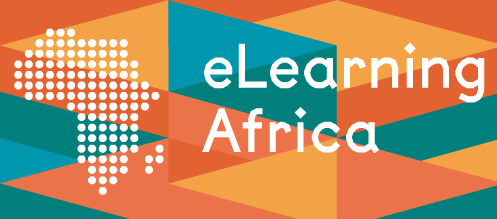 24
May 2016
To
26
May 2016
City
Event Details
About:
eLearning Africa is the key networking event for ICT enhanced development, education and training in Africa. As the largest conference of its kind, the three-day event is a must for those wanting to develop multinational, cross-industry partnerships and contacts whilst sharing knowledge and learning new skills.
Delegates are high-level policy and decision makers and practitioners from education, business and government - the three key areas driving eLearning adoption and innovation.
The conference programme includes plenary sessions with world-class experts, smaller presentation and special focus sessions, practical demonstrations and debates on specific topics, as well as various informal networking opportunities in which practitioners share their experiences, ideas, new information and perspectives. The conference is held in English, French and Arabic.
Audience:
eLearning Africa will bring together decision makers and practitioners from across the education, business and public sectors
Objective:
 Debate, share and take action on all themes surrounding access, openness, skills, pedagogy, sustainable development, best practice and more.
Cost:
African Nationals Based in Africa: € 390
Other Participants: € 690
African Students Based in Africa: € 150
Non-African Students: € 390
Website
http://www.elearning-africa.com/index.php
Add To Your Calendar
Send Your Feedback
EgyptInnovate site is not responsible for the content of the comments

View Egypt Innovation Map