You are here
Egyptian Engineering Day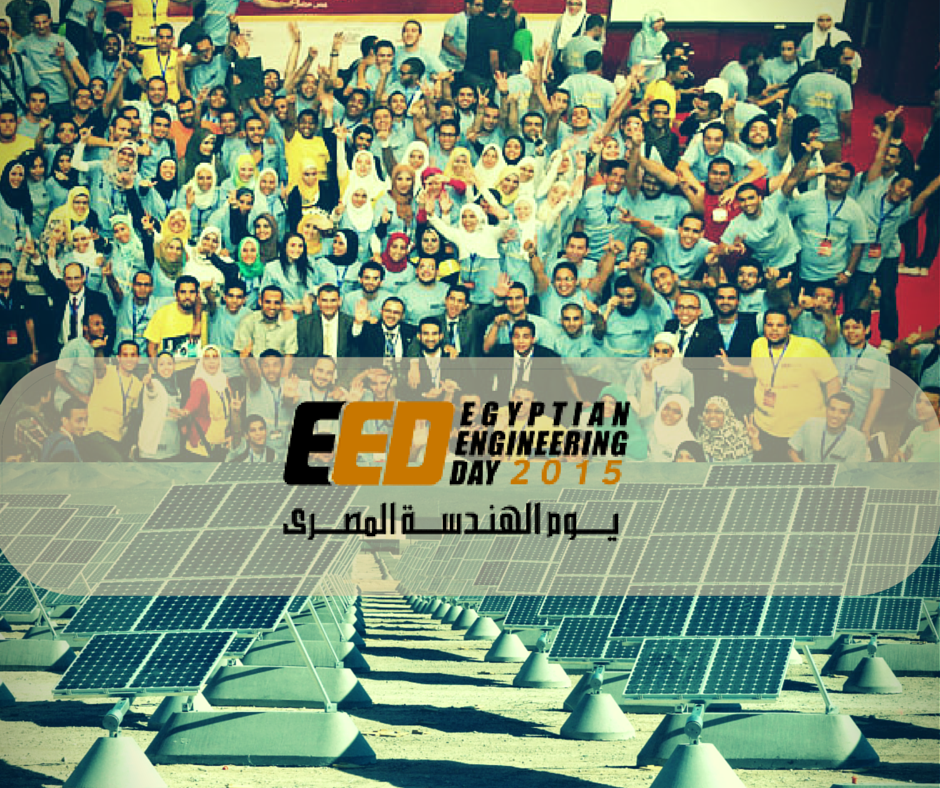 31
Aug 2015
To
01
Sep 2015
Event Organizer
The Institute of Electrical and Electronics Engineers (IEEE) – Egypt Section
City
Event Details
About:
Egyptian Engineers Day is a two-day annual summit that gives many young Egyptian Engineers the chance to have their own projects implemented on a larger scale. A selection of judges will choose the most creative and novel projects after filtering all the submitted projects. Egyptian Engineering Day is a shared hub to exchange best-practices and induce new ideas that promote the engineering science and profession in Egypt. This prestigious annual gathering provides graduating students with an exclusive chance to market their projects, and explore the latest top-notch technologies & solutions that fit the current market needs.
Audience:
In previous years only 4th year students were eligible to exhibit in the EED, but this year EED 2015 will open its doors to host very limited seats for only exceptional and innovative projects from undergraduates that serve either the engineering or the information technology sectors.
Objectives:
 - Encouraging Egyptian youth to be proactive.
 - Encouraging entrepreneurship concepts.
 - Participating in creating technology centers inside universities.
 - Developing programs and implementing successful models for cooperation between industry and universities.
Cost:
Basic registration fees are 300 EGP.
Website
Add To Your Calendar
Send Your Feedback
EgyptInnovate site is not responsible for the content of the comments

View Egypt Innovation Map