You are here
Design Thinking 4.0 – The Cultural Dimension of Digital Transformation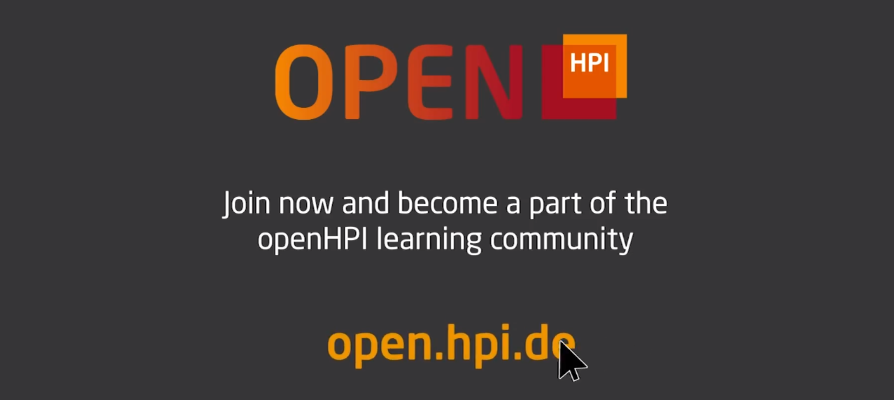 20
May 2020
To
24
Jun 2020
City
Event Details
Design Thinking is an innovative approach, which evolved through the past 12 years from a university program at Stanford and Hasso Plattner Institute to a globally respected and universally applied set of methods and tools for supporting and driving change towards a networked culture in organizations. The course is an introduction to the core principles of Design Thinking, explains its cultural impact and inspires to actively use Design Thinking at the organizational level.
Registration Deadline
20th May, 2020.
Audience
The course is valuable for decision-makers, who want to get an idea about the strategic underpinnings of design thinking. They will learn the terminology and get a better understanding, why and how to use Design Thinking to make the transformation towards a networked organization.
Professionals, freelancers and consultants working in design, innovation, strategy, and business development.
Middle and Senior Managers.
Decision- and Change-Makers.
Everybody who is interested in innovation, organizational change and transformation, lean and agile.
Objectives
It helps to get a better understanding of the core concepts behind Design Thinking and supports the development of related digital transformation strategy.
Cost
Website
https://open.hpi.de/courses/designthinking2020
Event Prerequisites
Anyone can apply. however, you will profit from prior experience with Design Thinking (starting from having taking part in a teaser-workshop up to being an experienced Design Thinking-practitioner) as this online learning course is targeted on reflection of practice.
Add To Your Calendar
Send Your Feedback
EgyptInnovate site is not responsible for the content of the comments

View Egypt Innovation Map