You are here
Cairo ICT 2019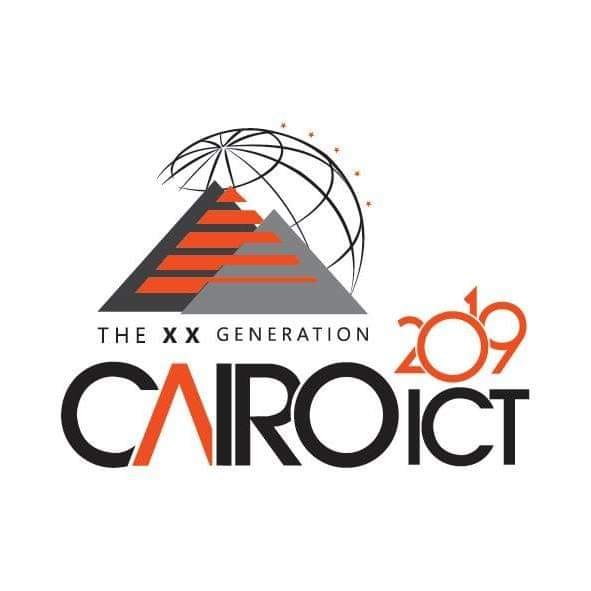 01
Dec 2019
To
04
Dec 2019
Event Organizer
Trade Fairs International
City
Event Details
In this 23rd edition of the conference, Cairo ICT will include panel discussions, an Innovation Arena, and many other activities for all those who wish to develop their businesses and showcase their work such as services, applications, and solutions in the field of ICT.
The event will include Trans MEA 2019 conference and exhibition which discusses the digital methods of developing the infrastructure of transportation using artificial intelligence. The Learn Tech - MEA conference which will discuss developing education using technology, and the 6th round of PAFIX exhibition and conference which focuses on digital inclusion and fintech with the participation of local and international banks.
To know more details, click here, and to register, click here.
Website
Add To Your Calendar
Send Your Feedback
EgyptInnovate site is not responsible for the content of the comments

View Egypt Innovation Map