You are here
Africa's Business Heroes Launch Webcast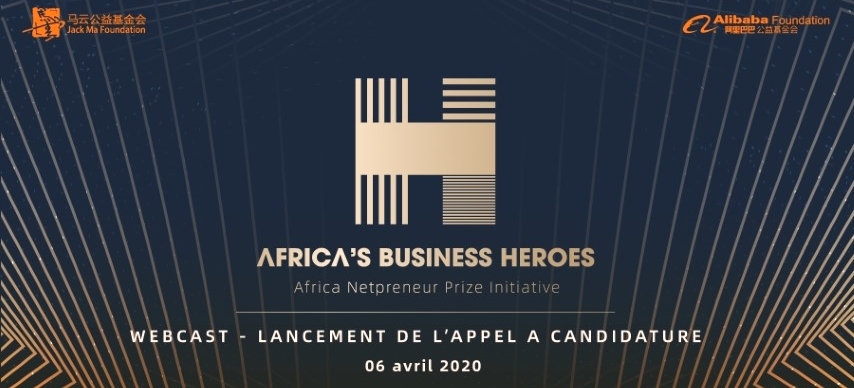 Event Organizer
Africa Netpreneur Prize Initiative (ANPI)
City
Event Details
In the light of COVID-19, Africa Netpreneur Prize Initiative (ANPI) program is hosting an online Launch webcast on the 6th of April 2020.
Join the Africa Business Heroes online launch event where they will discuss the prize & its benefits.
ANPI is launching the year-2 of the competition to identify, spotlight & support Africa's Business Heroes. They are looking for African entrepreneurs, of all ages and all sectors, who are leveraging business to create positive impact and solve pressing challenges in Africa! If this sounds like it could be you, we encourage you to apply.
Audience
The Africa Netpreneur Prize Initiative (ANPI) - led by the Jack Ma Foundation - is looking for heroes for the Africa Business Heroes 2020 award.
Take part in the launch to learn how you too can become an Africa Business Hero in 2020 and earn a share of $ 1.5 million! Register now!
Objectives
How to become a 2020 Africa Business Hero, what you need to join the competition, and frequently asked questions will be answered during the launch webcast. Also, the webcast joiners will look at the top 2019 10 finalists are doing to adapt and survive during the COVID-19. 
Website
https://zoom.us/webinar/register/WN_3B7HOjh4QXSqzjVsz0TKmQ
Add To Your Calendar
Send Your Feedback
EgyptInnovate site is not responsible for the content of the comments

View Egypt Innovation Map