You are here
3rd Annual Microfinance Forum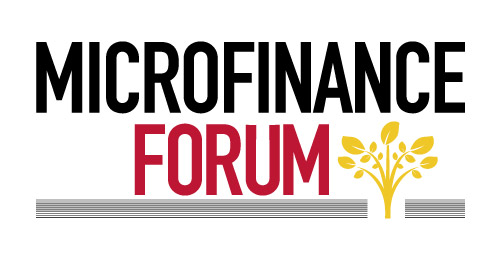 27
Feb 2017
To
01
Mar 2017
City
Event Details
The Microfinance Forum will take place from February 27  to March 1st in Cairo, Egypt. It will gather heads of microfinance, executive directors, regulators, SME professionals and government officials from the microfinance industry to address their challenges in growing profitability of the sector and becoming an integral part of Egypt's economic development. The program will equip microfinance lenders with the strategies necessary to grow market share and improve profitability. 
Audience
Heads of:

 

Executive Directors, Microfinance, SMEs,  Delivery Channels, Partners.

People from the following industries: 

Government Authorities and Regulators, Microfinance Institutions, Microfinance Companies and NGOs, Financiers and Investment Funds, Law Firms, Software Solution Providers, Insurance Companies, Credit Agencies.
Objectives
Learn how to develop your MFI into a successful enterprise to increase your profitability.

Gain insight into the new products that you can offer under the current microfinance law to develop your product suite.

Understand how to access your clients more effectively through the use of technology to reduce your operational expenditure.

Identify how you can attract investment into your MFI to increase your market share.

Learn how to implement a risk management strategy to protect your organization against bad debts.
Cost
Standard Fees: 

2-Day Forum plus Masterclass - USD 2,999 

Fees for companies headquartered in Egypt: 

2-Day Forum plus Masterclass - USD 1,749
Registration is available here. 
Registration Deadline: 20 Feb 2017.
Website
Add To Your Calendar
Send Your Feedback
EgyptInnovate site is not responsible for the content of the comments

View Egypt Innovation Map