You are here
2nd Future Rail and Metro Conference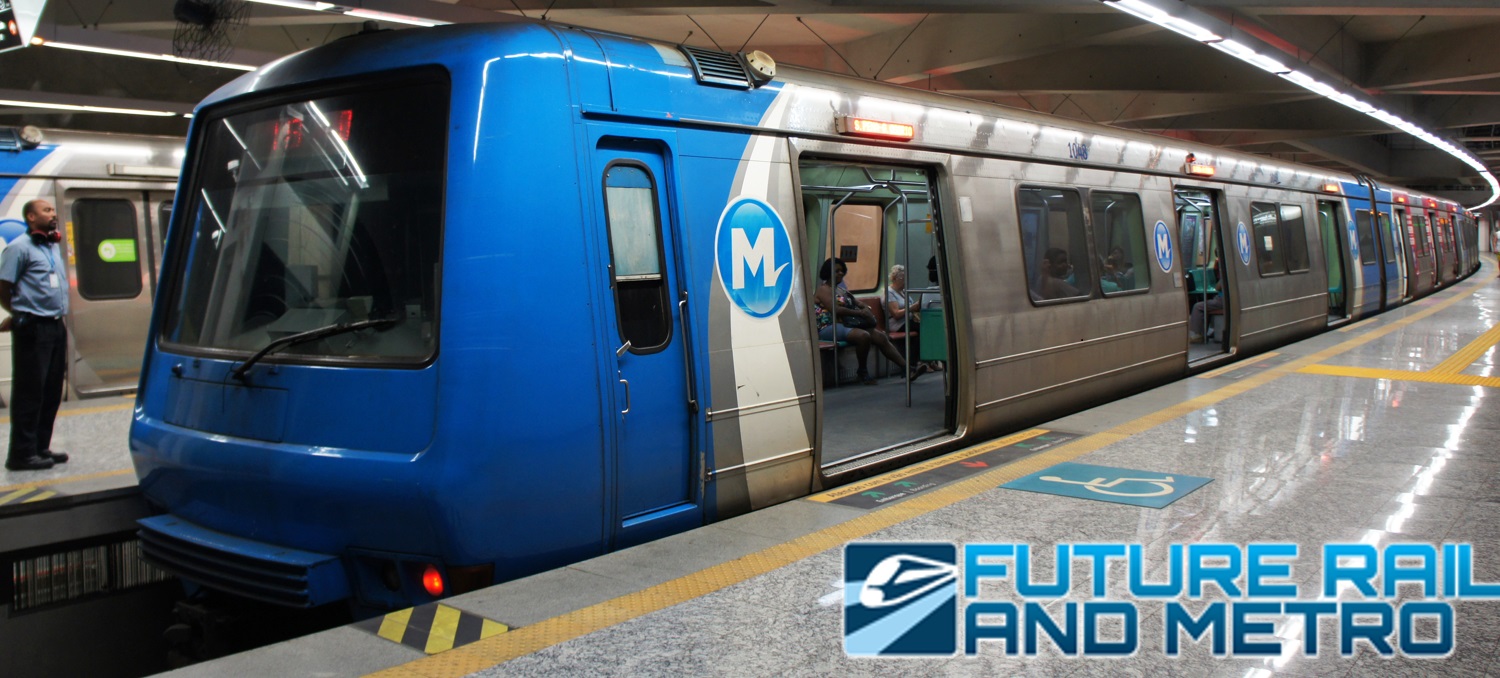 29
Mar 2016
To
31
Mar 2016
City
Event Details
About:
As part of a national strategy to resolve roads problems in Egypt, a program has been initiated to increase the capacity of its rail and metro networks, launching projects for modernising existing routes while creating new networks. With number of major projects starting to appear on the horizon, it is safe to say that this sector is witnessing major growth that would be happening in the next few years. 
Future Rail and Metro conference will seek to serve as a platform in order to address the issues facing such progress and provide recommendations as to how best to modernise rail and metro systems.
Audience:
- Rolling stock providers
- Signalling, communications and IT providers
- Consultants
- Contractors
- Banks and financial institutions
- Foreign rail and metro operators
Objectives:
- Discussing wih key stakeholders how current businesses can be part of Egypt's future rail and Metro projects.
- Addressing the best tactics to optimise maintenance and revenue streams for maximising ROI.
- Networking with and between rail professionals from Egypt and abroad.
- Developing an understanding of mega-project finance and alternative methods to finance rail projects.
Cost:
- Standard Pricing: 
Summit plus 1 Workshop Day: US$4199
- Pricing for companies headquartered in Egypt: 
Summit plus 1 Workshop Day: US$2299
Website
http://www.railandmetroegypt.com/
Add To Your Calendar
Send Your Feedback
EgyptInnovate site is not responsible for the content of the comments

View Egypt Innovation Map