New Book: Successful Innovation Systems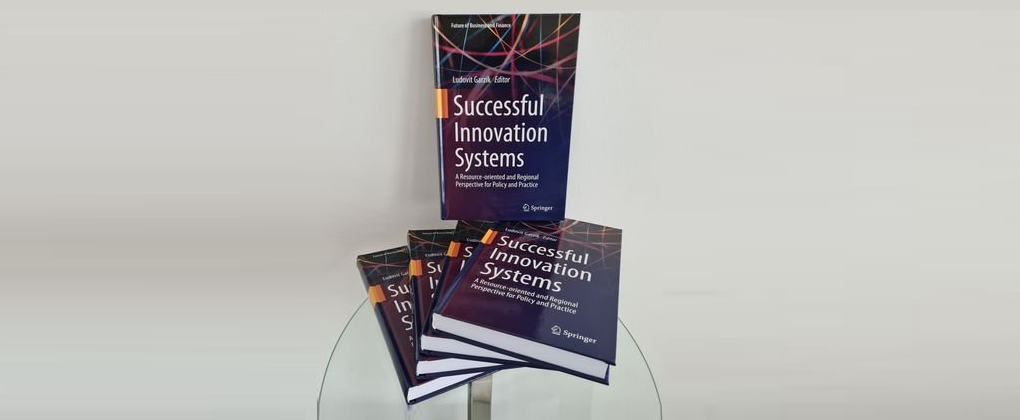 Why are some regions in the world more successful in innovation than others?
This book tries to find the answer. It aims to increase readers' understanding of how innovation processes are accelerated or hindered by regional characteristics. A deep dive into differences of innovation ecosystems across global regions will provide a detailed mosaic of strengths and weaknesses.
Features experts from Bengaluru to Berlin, Medellin to Moscow, Nairobi to Shenzen. Provides the reader with a detailed view on the resources that build up an innovation ecosystem.
The audience will also learn to assess the resources and elements of regional innovation systems and to compare and contrast structures and processes in innovation management in Africa, Asia, Europe, and the Americas. The speciality of the book lies in its focus on the patterns that are behind the development of many successful innovation regions and it defines the ingredients for right planning and policy development.
A free copy of the book is available now on Egyptian Knowledge Bank (EKB). Anyone in Egypt can join EKB and read the book without any cost. Register and read the book online or download it here. Wishing you good reading.
Submit Your Article Now
Send Your Feedback
EgyptInnovate site is not responsible for the content of the comments

View Egypt Innovation Map