7 Opportunities You Shouldn't Miss This Month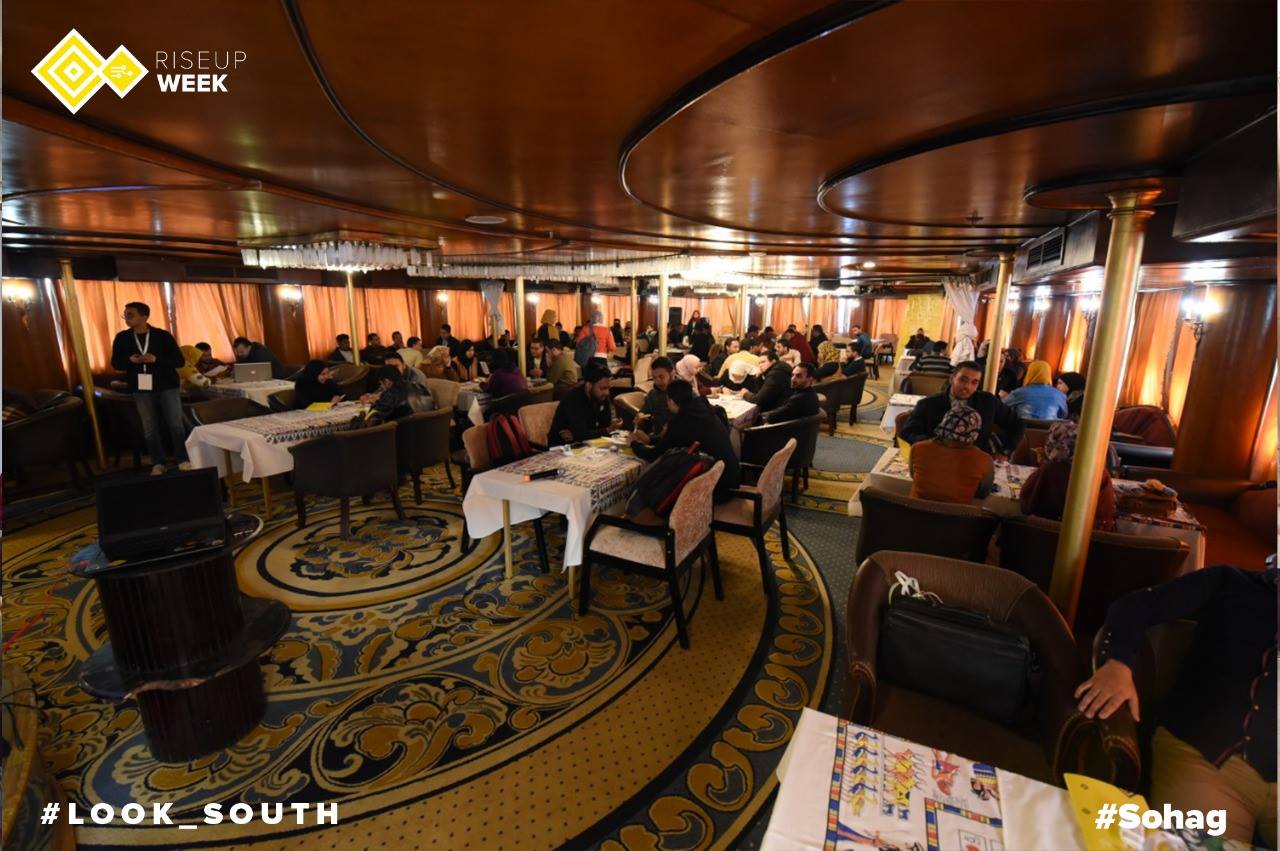 Entrepreneurs should always be updated latest developments in the ecosystem. This month, many events in the world of technology and innovation are taking place, we've gathered some of them in this article. Here are the most important events that you should know about this month:
1. Dell Tech Forum Cairo
Dell is holding more than 70 events in 40 countries to engage with Dell customers directly, and allow them to discover Dell's technologies and its world of ICT. Dell is holding this forum in Cairo for free, and attendees will be able to meet entrepreneurs in the world of technology. Click here to know more about the forum.
2. RiseUp Week: Upper Egypt
Over 14, 15, and 16 March RiseUp, entrepreneurship platform will be holding a hackathon, startup exhibition and diverse talks about design, technology and entrepreneurship. All activities aim to empower entrepreneurs in Upper Egypt and present solutions to Upper Egypt's problems through entrepreneurship. Click here to know more.
3. Ministry of Tourism Startup Competition
RiseUp is holding this competition for the top innovative companies in the tourism industry. The startups will pitch to The Minister of Tourism Rania Al-Mahsat and other representatives from the tourism industry. Click here to know more.
4. TechUp #8: Speed Up your Design Process
This is a part of a series of events organized by Instabug that connects the entrepreneurship and tech community and allows them to share their experiences. This meetup will focus on UI/UX Design and will allow attendees to discuss the latest methodologies in design thinking. Click here to know more.
5. Techne Alexandria Meetup
This meetup will allow entrepreneurs to gather to discuss the challenges they face, find solutions, and announce vacancies, and it's for free. Click here to know more.
6. Nilepreneurs Incubation Simulation 1st Info Session 
Attendees will be able to know how to improve user experience and create more engagement. This session is for free, click here to know more.
7. A Startup Launchpad - A Step Towards Growth
GEN Egypt and Ebda3 Capital are holding 8 workshops that will allow startups to determine their priorities in investment, management systems, and capacity building. Many topics will be discussed including growth hacking, business development, and design thinking. Click here to know more.
Submit Your Article Now
Send Your Feedback
EgyptInnovate site is not responsible for the content of the comments

View Egypt Innovation Map