5 Events You Should Not Miss This Month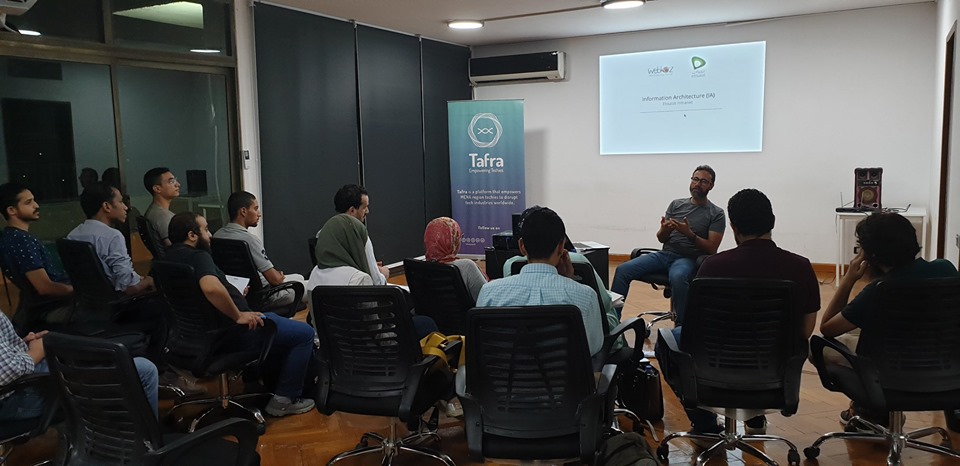 As an entrepreneur, you should continually learn and grow, and your increase of knowledge must never stop. One of the most popular ways to soak up information is by attending conferences and events held around the country and online. 
These events and workshops won't only help you build your knowledge but are also a great way  a great way to establish new relationships and cultivate your skills. Here are five important events and workshops; you should not miss this month:
1. Fab Festival
It is one of the most important conferences that focus on digital fabrication in the world. This event will take place for only one day, and it will involve exhibitions, hands-on activities, panel discussions, and many talks.  The conference offers you the chance to create connections and to share experiences. It will give the opportunity to showcase your project on the global maker community. 
2. Pre-Employment Skills for Women at U.S Embassy 
Learne Academy and the American Center are organizing this workshop to help women learn how to hunt the appropriate job to develop their career path and achieve their goals. The first aim is to help women to write a successful CV and search for a job/ internship. To know more information about the workshop, click here, and to register, click here. 
3. UX / UI Web Design Diploma
CLS Learning Solutions is organizing course that can give people who have passion about design or student who studied design a chance to gain a Design Diploma. They have been providing this training in Egypt and MENA region. Attendees will learn everything about design and the students who study design as major ; they can present their graduation project, and the designer will give their feedback.
 
4. Branding for Startups 
career Advancers will host a session on branding for startups. The main aim of this event is to help you go through the thinking process and the questions that you need to ask yourself when you are creating a brand. They will explain the basic ingredients of brand, and how you can create identity of their startup. To know more information about the session, click here, and to register, click here. 
  5. Ecommerce Workshop
AlMaqarr Coworking Space will organize the workshop about the e-commerce planning and operating tools. It will help attendees to learn the mobile application designing. they will learn more about the UI and UX. To know more information about the instructor, click here, and to register, click here. 
Submit Your Article Now
Send Your Feedback
EgyptInnovate site is not responsible for the content of the comments

View Egypt Innovation Map