Fawry, Egypt's e-payment platform acquired for $100 million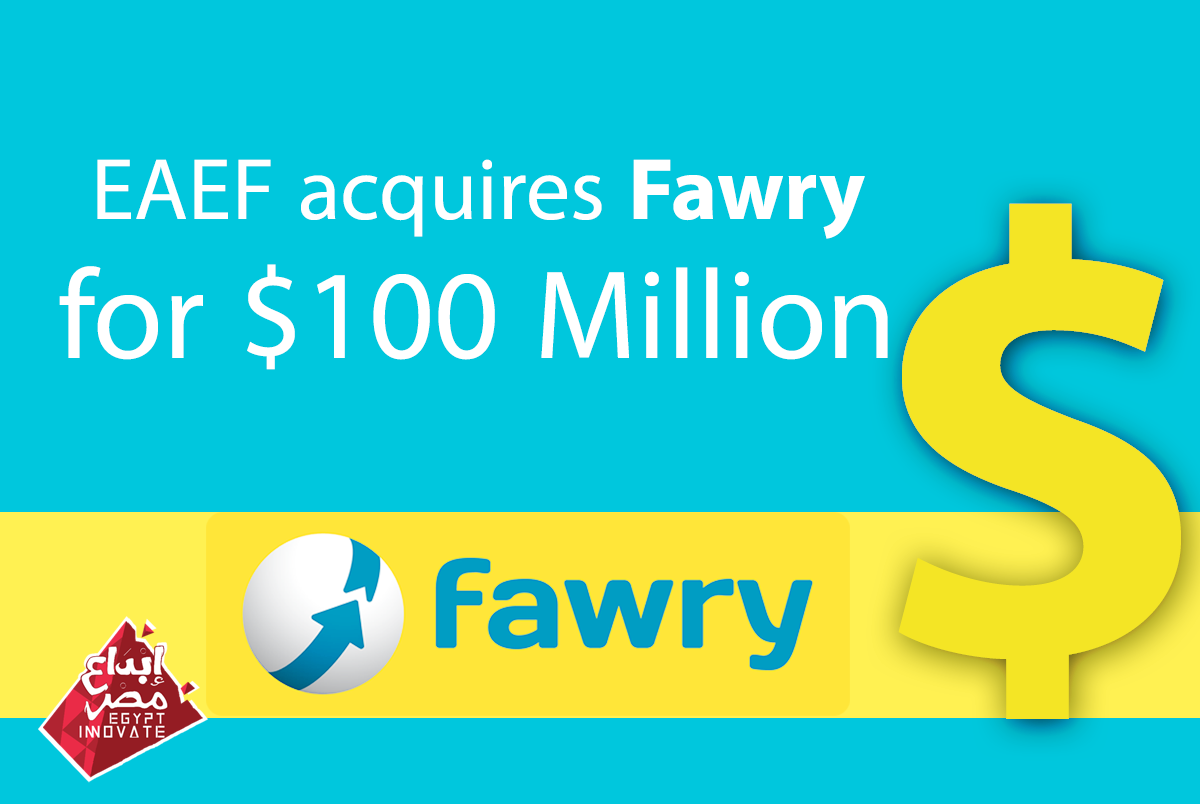 A consortium of investors acquired Egypt's first e-payment platform, Fawry, for US$ 100 million. The Egyptian-American Enterprise fund, Helios Investment Partners and the MENA Long-Term Value Fund have acquired the majority stakes, 85%, of Fawry. The investors will partner with the management team in Egypt, the International Financial Corporation (IFC) and EME International to penetrate more markets.
The Egyptian startup was founded in 2008 to provide users with secure online payment service for bills and other transactions. For the past 5 years, Fawry has connected 15 million Egyptian between consumers, merchants and governments through  ATMs, post offices, and point of sale machines. The company now seeks to accelerate its growth and aims at expanding internationally.
Submit Your News Now
Send Your Feedback