Apply Now to Falling Walls Lab To Showcase Your Innovative Idea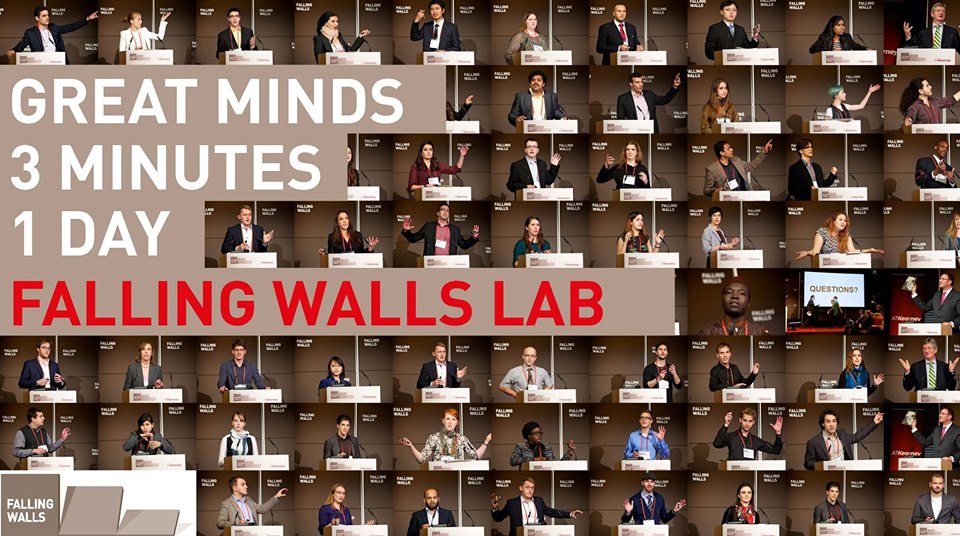 Falling Walls Lab, non-profit organisation, is calling for researchers, students and professionals to showcase their most innovative ideas, research projects, initiatives and business models. Applications are now open for the Falling Walls Lab Egypt on 25 July.
Applications have to be submitted by 16 June 2019. Three-minute videos explaining the idea or project and showing the ability of applicants to present in English must also be sent to this email.
Falling Walls Lab aims to promote scientific and entrepreneurial innovations and their exchange between scholars and professionals emerging from different fields of expertise.
Egypt had the highest number of applications in comparison to other countries worldwide, so this year's lab will be expanded to include regions outside Cairo.
Winners will get a trip to Berlin (travel & accommodation covered) and the chance to participate in the Falling Walls Lab finale in Berlin on 8 November 2019.
Submit Your News Now
Send Your Feedback