You are here
Get Inspired
EgyptInnovate ICT Award
Egyptinnovate ICT Award
In a bid to recognize leading Egyptian startups and innovators, the prestigious Innovation awards aim at boosting innovation and entrepreneurship in the Egyptian ICT industry.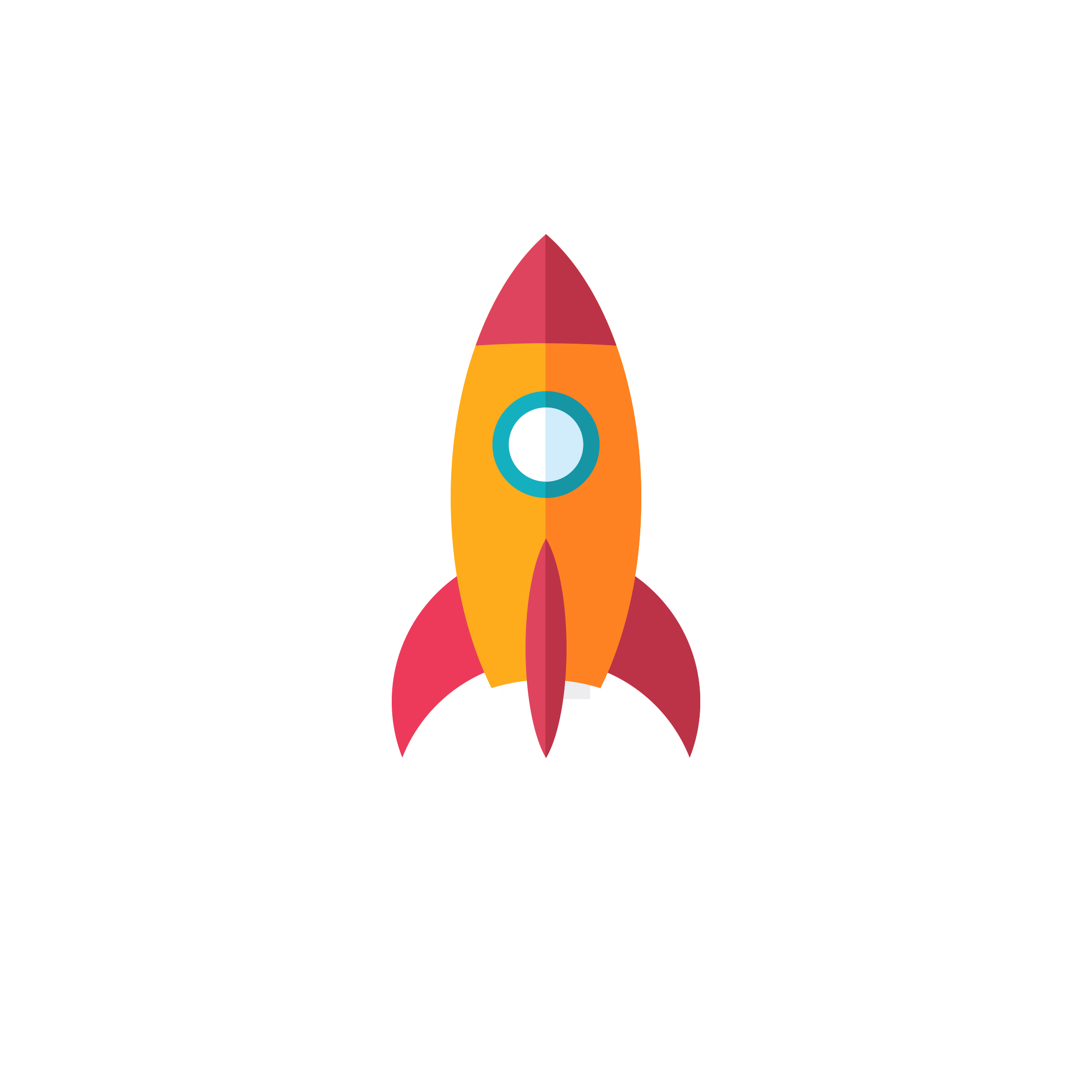 Startup of the Year
The award celebrates leading tech startups who show exemplary innovation, profitability, growth, and business excellence, and who have been operating for 3-5 years. First place award is EGP150,000 and Second place award is EGP75,000
View More
Innovation of the Year
This award actively hunts for innovators who proved innovation excellence in serving certain need or desire through their patented innovation and considering commercial exploitation.First place award is EGP100,000 and Second place award is EGP 50,000.
View More
Winners
Start
The Journey
1
Apply to the "Egyptinnovate ICT Award" through Egyptinnovate platform.
2
Egyptinnovate will screen the applicants and announce the eligible candidates.
3
Candidates will be interviewed by a panel of judges which will select the semi-finalists to move to the final stage.
4
Semi-finalists will be announced through Egyptinnovate page for public vote.
5
Semi-finalists will pitch in front of a judging panel who will select the winners.
Winners announcement and final Ceremony (5 weeks)