You are here
Shopify Meetup Cairo 5⎮ What is Dropshipping?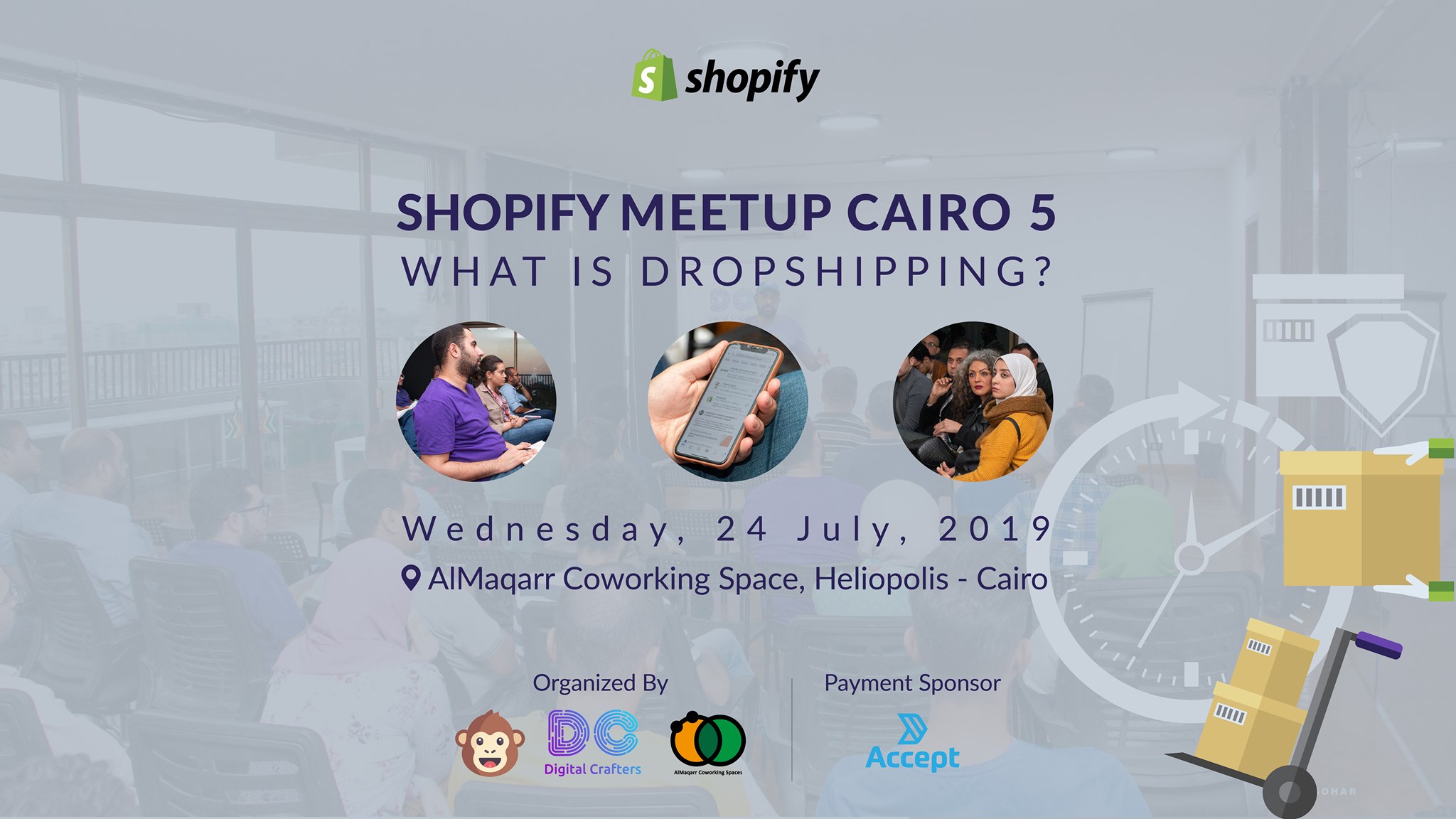 Detailed Address
15A Al Ahram St., Heliopolis., Cairo, Egypt, 11757
City
Event Details
Computerized Crafters, AlMaqarr Coworking Space, and ECommerce Monkey announced the fifth round of the official Shopify Meetup in Cairo. The purpose of the Shopify Meetups is to create more chances to unite the eCommerce society together with important subjects and activities that will inspire the society to grow quicker in 2019. The meetup will discuss the evolution of Dropshipping business and will host the experts working on projects in this field to explain everything in this field. The event targets online retailers either currently using Shopify or thinking about migrating to the platform. 
 
Website
https://www.facebook.com/events/2281799932133849/
Add To Your Calendar
Send Your Feedback
EgyptInnovate site is not responsible for the content of the comments

View Egypt Innovation Map