You are here
Generative AI for DevOps in Practice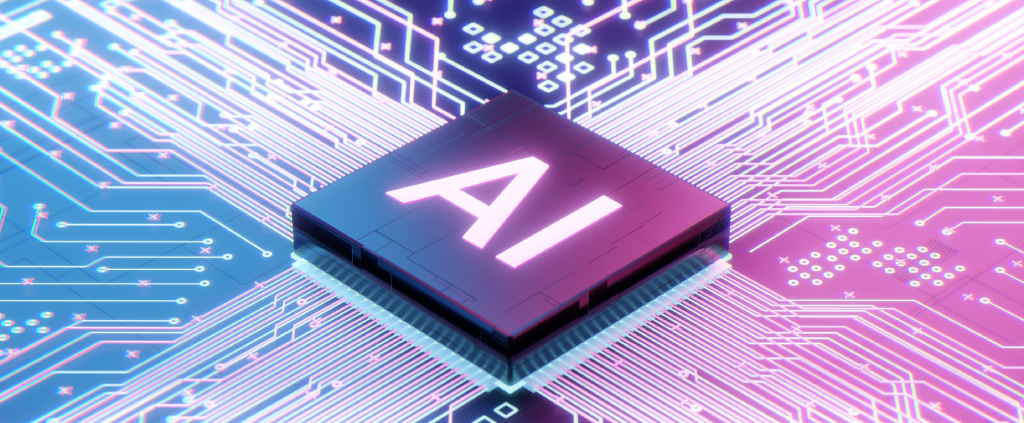 Event Type
Pitching / mentoring / investment days
Detailed Address
City
Event Details
About SECC Tech Nights
We are thrilled to announce our upcoming SECC Tech Nights series, where we will delve into the exciting world of generative AI and explore the latest technology trends. Our sessions will provide both a practical perspective and a theoretical background for how to boost your business in digital transformation, software engineering, and process improvement, giving you the knowledge and skills you need to stay ahead of the curve.
About SECC Tech Night  "Generative AI for DevOps in Practice"
The concept of generative AI describes machine learning algorithms that can create new content from minimal human input, but Generative AI isn't just for content creators, though, it can be also used to transform technical work in the software engineering and DevOps practices.
In this session, we'll see – from a Practical View – how generative AI empowers DevOps teams to eliminate tedious repetition, strengthen their automation, and perform complex workflows with simple conversation.
Speaker's Info
Engineer/ Ahmed Amin, Performance Excellence Expert at SECC :
•            Agile/DevOps Instructor, Coach, and Practitioner
•            Trained +1400 trainees in Agile / DevOps
•            Expert in Agile/DevOps Transformation
•            Lead Agile/DevOps/CMMI transformation in +50 teams
•            Organizer/Speaker in many devopsdays conferences
•            Innovation Award winner
•            20+ Years of Software dev. Experience, starting as developer
•            15+ Years in Software Leadership / Management
How to Apply 
- To register: Please fill in the event registration form here https://secc.org.eg/English/Pages/SECCTechNight-Registration.aspx  
[N.B: You will be required to sign in into your account and then you can fill in the event registration form. If you did not create an account before, please follow the steps to create your account, activate it, then sign in and register to the event. For accounts support contact us at [email protected]]
Location Directions
CREATIVA - Giza (Ben Al-Sarayat) 
For more details, Contact the Event Organizers
- Mr. Mohamed Sabra, Training Operations Lead - SECC
- T: +(202) 3534 5045
- M: +(202)  01064022630
- Email: [email protected]
Image credit: iStock
Cost
Add To Your Calendar
Send Your Feedback
EgyptInnovate site is not responsible for the content of the comments

View Egypt Innovation Map