You are here
Storytelling: The art & science of pitching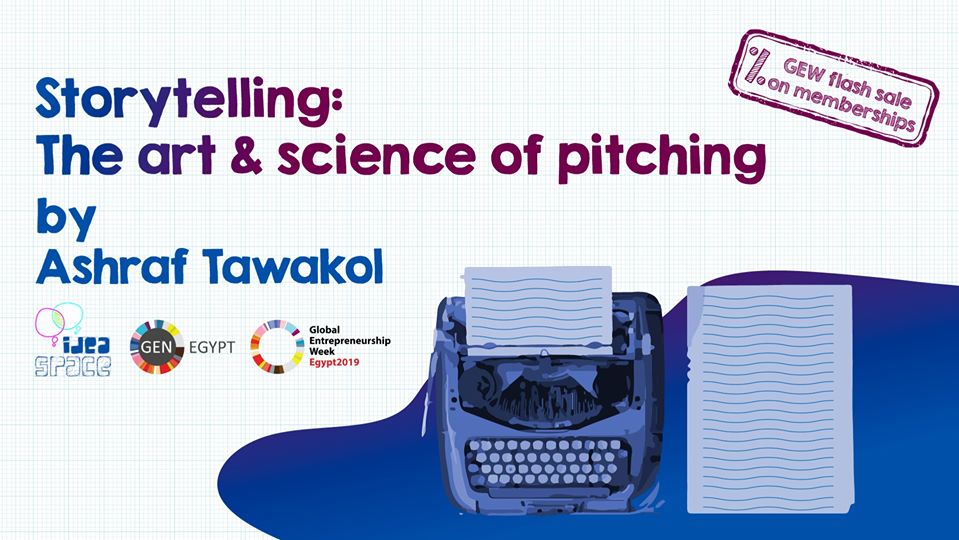 City
Event Details
Ideaspace, a coworking space, and GEN Egypt are organizing a series of free workshops and talks in Ideaspaces's branches in Cairo, Alexandria, and Suez that will show entrepreneurs how to kick-start their journey and get to know how to deliver an effective pitch.
The workshop will be delivered by Ashraf Tawakol, the founder and principal designer of Forty Nine, a Design and Design Management Consultancy focused on innovating products and ideas. He is also a Consultant with The European Bank for Reconstruction and Development (EBRD) and Misr El Khayer.
To know more details, click here, and to register, click here.
Add To Your Calendar
Send Your Feedback
EgyptInnovate site is not responsible for the content of the comments

View Egypt Innovation Map