You are here
AltShift 2019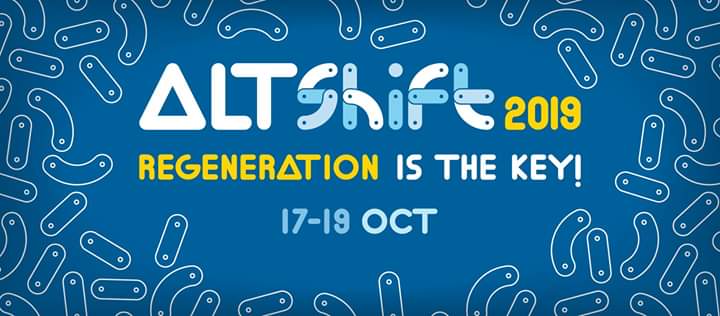 17
Oct 2019
To
19
Oct 2019
Event Type
Pitching / mentoring / investment days
City
Event Details
AltShift festival, the first event of its kind event in the MENA region with a zero-waste policy, is here for the second time. The event is powered by "Ouishare Egypt", The local community of "Ouishare", an international NGO organization established in 2012 in Paris and now present in 40 cities around the globe, which aims to connect people and accelerate projects for systemic change.
The three-day cross-disciplinary event aims to create a "safe place free of egos and organizational weights" for change-makers to connect, ask new questions, learn, experiment, and work together on the complex challenges of our time. 
The activities of the event are talks, workshops, networking opportunities, and a music festival. To know more details, click here.
Add To Your Calendar
Send Your Feedback
EgyptInnovate site is not responsible for the content of the comments

View Egypt Innovation Map