Raye7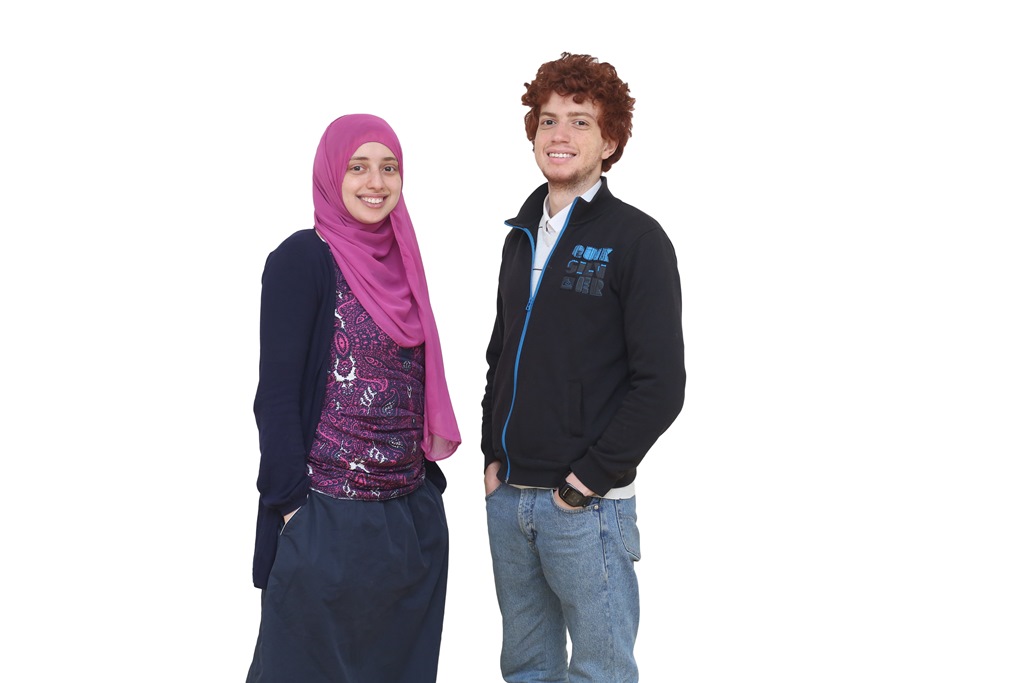 Egyptians spend most of their day in traffic, which, decreases their productivity and cause other environmental damages such as pollution. Here comes Raye7, mobile app, to help you survive your daily trips on Egyptian streets and worry less about your ride. Raye7 is a mobile app that helps connect car drivers and commuters to share their everyday ride to work or anywhere else.
After a travelling experience to Germany, where Samira Negm tried a German carpooling app for a ride from Hamburg to Minchin. On the other hand, Ahmed Negm did a hitchhiking trip in Japan. Coming back to Cairo the two siblings moved toObour which was a distant journey from Samira's workplace at Smart village. That was the click when the 2 siblings decided to start Raye7.
What is the impact of Raye7?
Basically, we want to decrease the number of cars in Egyptian streets and that will. An average individual spends 3-5 hours daily commuting. We want to help individuals save time and be more productive. At the same time, if you're driving you'll find some company for the road and be able to make some money.
Challenges
One of the main challenges the team faced was bringing traffic to the Raye7 App. Recently, they started to overcome this challenge by working with communities and corporations, not individuals. This guarantees that the users will be moving either from or to their workplaces and therefore, matchmaking becomes easier.
Moreover, the safety and security challenges are on the top challenges any carpooling company in Egypt will face. Raye7 verifies every user who asks to join their platform, signing in with your company e-mail is one of their verification methods.
Awards
Named as the winner of the Egyptian leg of the DEMO Africa mini-events,Ride-sharing app Raye7 was securing a guaranteed place to pitch at the main DEMO Africa event in Nigeria.
Also, they won the INJAZ Egypt Prize. They  were also selected among 200 other startups for second place in the Do school competition in Germany. Raye7 is currently incubated by Technology, Innovation and Entrepreneurship Center (TIEC) and receive mentorship, seed fund. Also, they won their Boot Up camp with TIEC.
And their recent success, being awarded as the second.
Success Factors
Ahmed Negm, Raye7's Co-founder, attributed their main success to a team of 10 members. With their various backgrounds, they integrate together to create marvels. Also, every member of the team understands Raye7's vision fully.
Say something to entrepreneurs
"Go to the market as soon as possible, test your idea from day one and get feedback from people. Don't be afraid to talk to people about your idea, they will help you to verify your product/service. And don't fall into the trap of isolation and working on your product just hit the market from day one.", That was Negm's advice to EgyptInnovate team.
Nominate Yourself
Send Your Feedback