Assess Your Readiness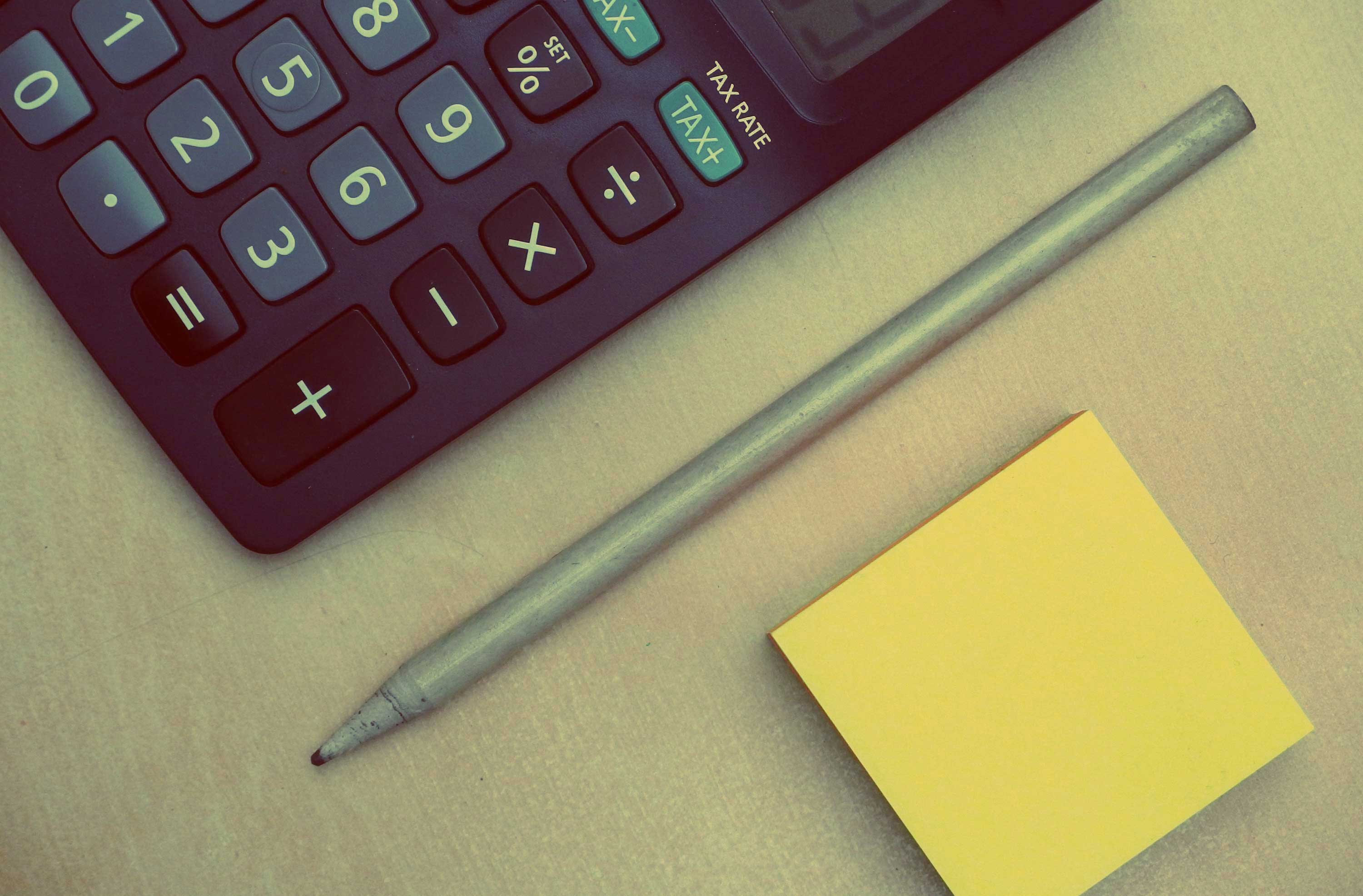 For an essential moment of truth, EgyptInnovate assessment tools will help you measure and assess your innovation knowledge and readiness through an engaging set of different individual and organizational quizzes.
Who should use it?
If you always question whether it is the right time to start or not, and you need to evaluate your readiness, Now you can start at our individual quizzes. It gives students and aspiring entrepreneurs a whole image of what they have, and what they need to work on. While organization quizzes help innovators and entrepreneurs to get a view of how their business is going.
When to use it?
If you have some spare time at the beginning of your day or between meetings, you can check this section. Easy, simple and interactive tests will help you test and qualify your skills and entrepreneurship readiness. Every month, we will provide a new quiz about different topics related to innovation and entrepreneurship. Quiz topics would include areas such as innovation strategy, product design, packaging innovation, process and lean innovation, green innovation, etc. EgyptInnovate assessments will help you asses and benchmark your knowledge about different concepts around innovation and entrepreneurship.
How to use it?
Check the "Assess your readiness" section. If you want to assess individual innovation select individual quizzes, and if you want to test your startup situation choose the organization quizzes.
You can start now, take our readiness test. Share your readiness scores and recommend the test to your friends and colleagues, you can also compare the results with eachother.
Send Your Feedback