GLOBAL ADVERTISING IN THE INTERNET ERA: THE STANDARDIZATION CUSTOMIZATION DEBATE REVISITED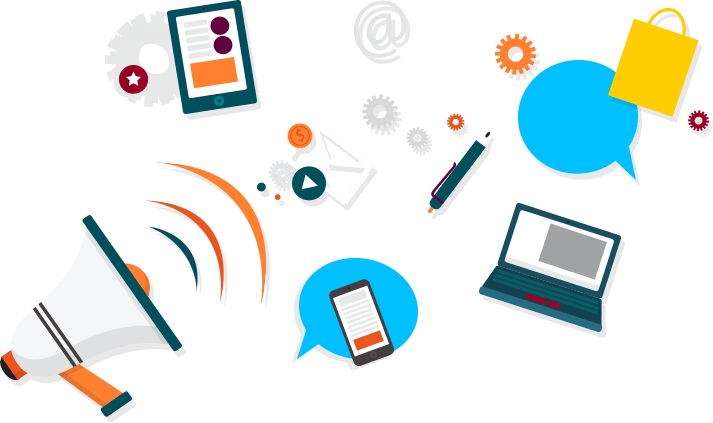 Advertising is a huge worldwide industry growing in importance due to the high penetration rate through mainstream media channels and the internet, reflecting social values worldwide. While the standardization versus localization debate has quite matured in the case of traditional advertising, it has not yet touched upon most critical issues related to digital marketing. The authors of this paper are Rasha Tantawy and Babu George. The paper reviews the literature, compares both the strategies, and concludes with recommendations for global advertising decision makers.   
To read the full paper, click here.
Submit Your Article Now
Send Your Feedback
EgyptInnovate site is not responsible for the content of the comments

View Egypt Innovation Map