Call for Applications: 4 Entrepreneurship Programs You Don't Want to Miss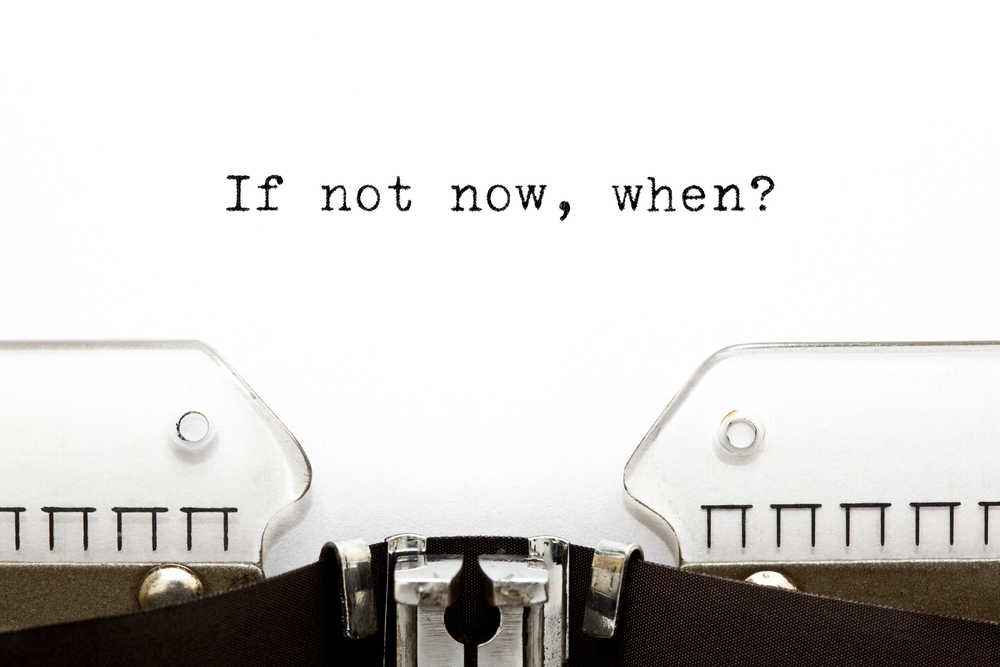 Are you a student graduating soon, a fresh graduate or an aspiring entrepreneur who wants to begin his entrepreneurial journey, but don't know where to start? Here are 4 different paths that can benefit anyone who is into technology, business, and entrepreneurship. Don't miss the deadlines and start gaining knowledge and formulating ideas or accept the challenge, win and get incubated:
EBNI incubation is a subsidiary of Eitesal NGO, EBNI was initiated to support entrepreneurs who dream of starting their own startups and facing the barriers of entry. EBNI is considered to be the first incubation specialized hardware based on IOT (Internet of Things) in the Middle East as it is Eitesal Business Nurturing Initiative (EBNI). Don't miss your chance of getting funded by EGP 150,000 and being recognized by the market players.
Deadline for applications: June 2nd
2. SPARK Entrepreneurs Bootcamp
SPARK gives you the chance to explore and learn the secrets of entrepreneurship success and experience leading your own company. The program will help you explore your entrepreneurial character and how to handle critical business situations that will make or break a company. You will learn more about the mistakes of different companies and why did they fail through real business case studies. All this will be through different talks and sessions led by Egyptian entrepreneurs and graduates from universities such as MIT and Stanford. The camp will take place in Gouna from July 14 until July 23.
Deadline for applications: June 5th
3. Onsi Sawiris MBA Scholarship
AMIDEAST recently announced that this year's ONSI Sawiris scholarship program is open for applications. The scholarship will cover full tuition fees, living allowance, travel and health insurance. Get to learn more about business and entrepreneurship in addition to hands-on experience from top US Business Schools. The alumni of this scholarship are a number of entrepreneurs who were able to prove themselves in the market as Ziad Mokhtar, founder of Ideavelopers and Omar Ramadan who founder of Filkhedma.com
Deadline for applications: June 15th
4. TIEC and Etisalat launch Start IT with Etisalat Competition
Start IT with Etisalat is an initiative brought by the Technology Innovation and Entrepreneurship Center (TIEC) and Etisalat. It supports Egyptian youth having a new startup of less than 1 year or willing to build their own startup to turn their ideas into successful enterprises.
Deadline for applications: June 30th
Submit Your Article Now
Send Your Feedback
EgyptInnovate site is not responsible for the content of the comments

View Egypt Innovation Map