5 Opportunities For Entrepreneurs This Month, Don't Miss Them!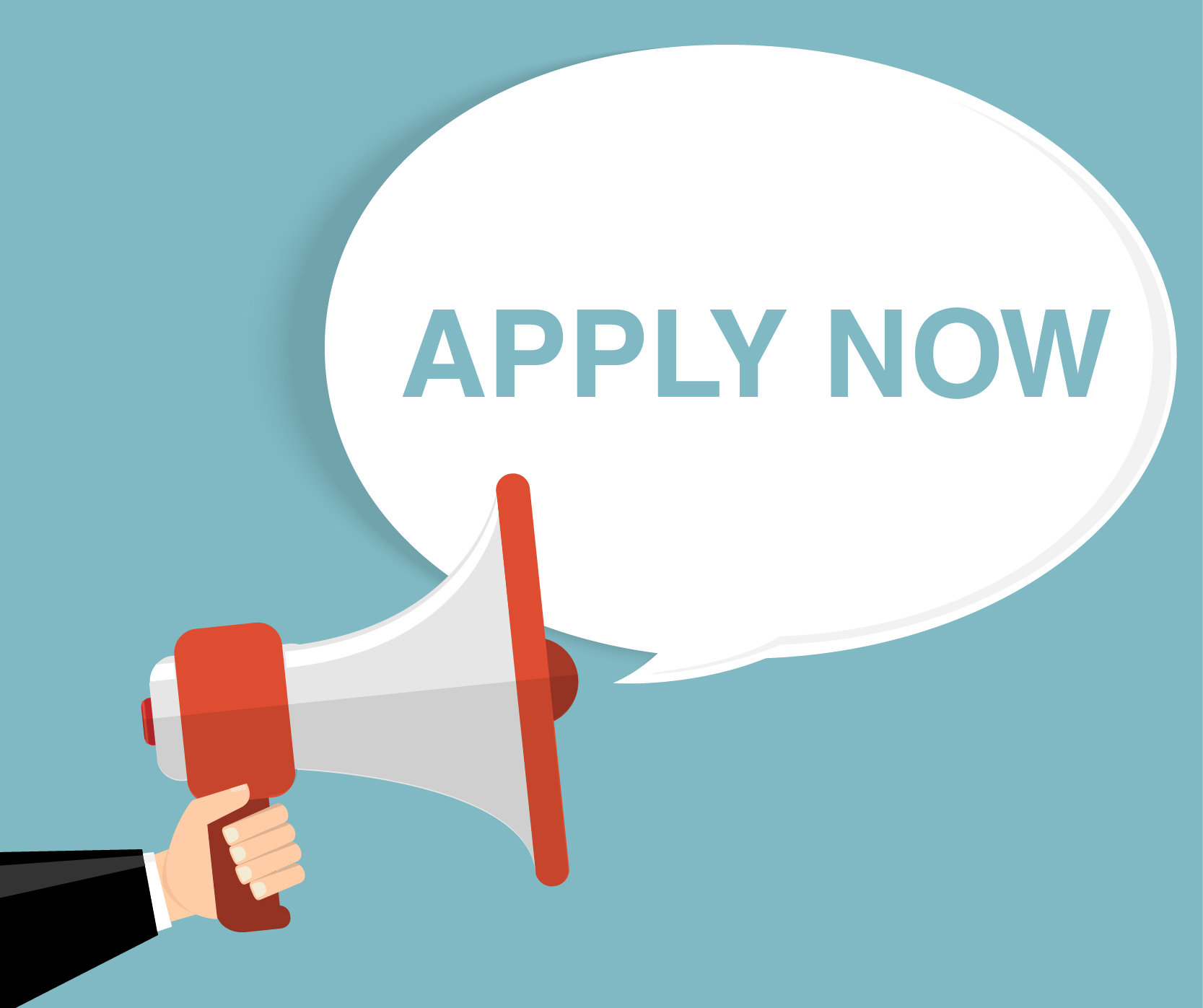 For all entrepreneurs; those who have business ideas, or those who already have their startups and wish to take it to the next level, here are 5 different entrepreneurship opportunities you really don't want to miss applying to this month:
   1) "Envision The Future" by DellEMC
Dell EMC's annual graduation project competition "Envision The Future" is now open.  Senior undergraduate students from universities in Africa, Middle East, and Turkey are welcome to apply with their graduation projects if they focus on one of these areas cloud computing, big data, Internet of Things, Artificial Intelligence, secure systems, and virtual and augmented reality. Winners will get $5,000, $4,000, $3,000 respectively. To know more information about the competition and the required documents for application, click here.
- Students can submit their project abstracts here.
- Deadline: 15th of December 2017.
FEPS incubation cycle is a six-month program of technical and financial support granted to entrepreneurs at the early stages of their startups. The program includes intensive training, workshops, project validation process, and five months mentorship. In addition to a 50K seed fund grant from the EG Bank for the teams that pass through the filtering processes successfully – without a share in the startup's profits. If you you're aged between 18 to 35, and you're  a student or graduate from Cairo University, don't miss this chance!
- Apply here.
- Deadline: 16th of December 2017.
Startups with a prototype or entrepreneurs with an idea are welcomed to apply for the acceleration program, which will be followed by an incubation cycle with 0% equity taken. AUC Venture Lab is an accelerator and incubator lab for startups located in AUC campus in New Cairo Campus. Your startup may get the chance to be enhanced through different services such as business training, mentoring, networking events, having access to faculty and facilities, and connecting innovative startups with AUC's network of alumni.
- Apply here.
- Deadline: 27th of December 2017.
   4) Seamless North Africa Pitch Off Competition
Seamless North Africa aims to deliver technology-driven financial services.  5 to 10 startups and fintechs will have 5 minutes to pitch their ideas to VCs', funds, and consultants experts. In those 5 minutes, chosen startups and Fintechs will try to convince the experts with their ideas and how they will change the Egyptian Fintech industry.  Winners will receive a cash prize of $15,000, free invitation to the next Seamless event in Dubai, as well as join Pride Fintech Accelerator and much more.
- Apply here.
- Deadline: 31st of December 2017.
If you have a startup that's producing a certain type of product or a service and you are looking for a free coverage opportunity, then this is your chance to shine! Stetla3 is opening the door for entrepreneurs to showcase their startups and tell their stories through its Vlog. The Vlog aims at sharing the journey of building the startup itself as a way to highlight the challenges entrepreneurs face in the MENA region.
- Contact Stetla3 from here. 
Submit Your Article Now
Send Your Feedback
EgyptInnovate site is not responsible for the content of the comments

View Egypt Innovation Map