4 Co-working Spaces in Ismailia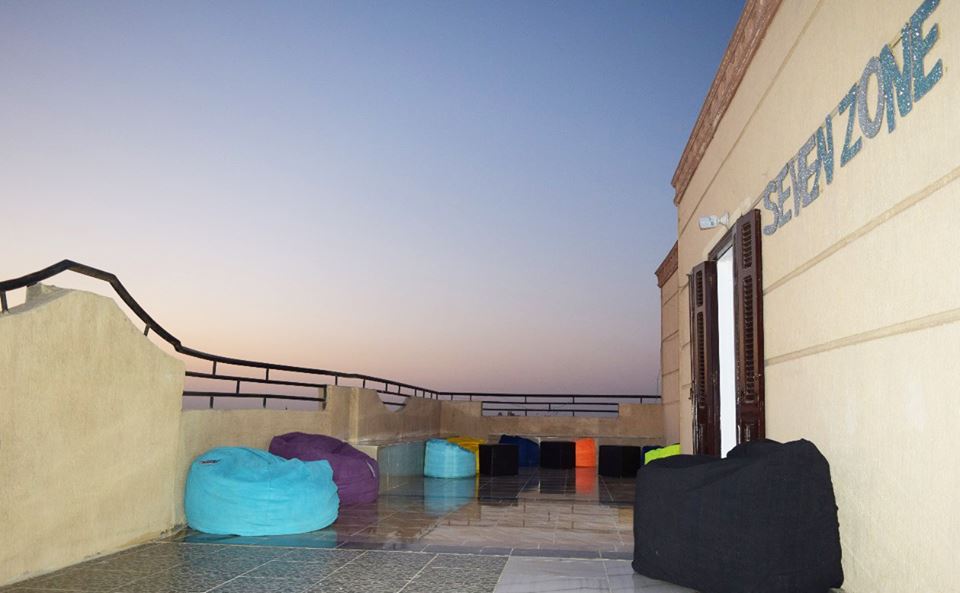 In Ismailia, you can find four co-working spaces that are among the best in the country. There are diverse spaces with different services that help students, entrepreneurs, and children work in a relaxing environment. Here are the names of the co-working spaces and some of their special services: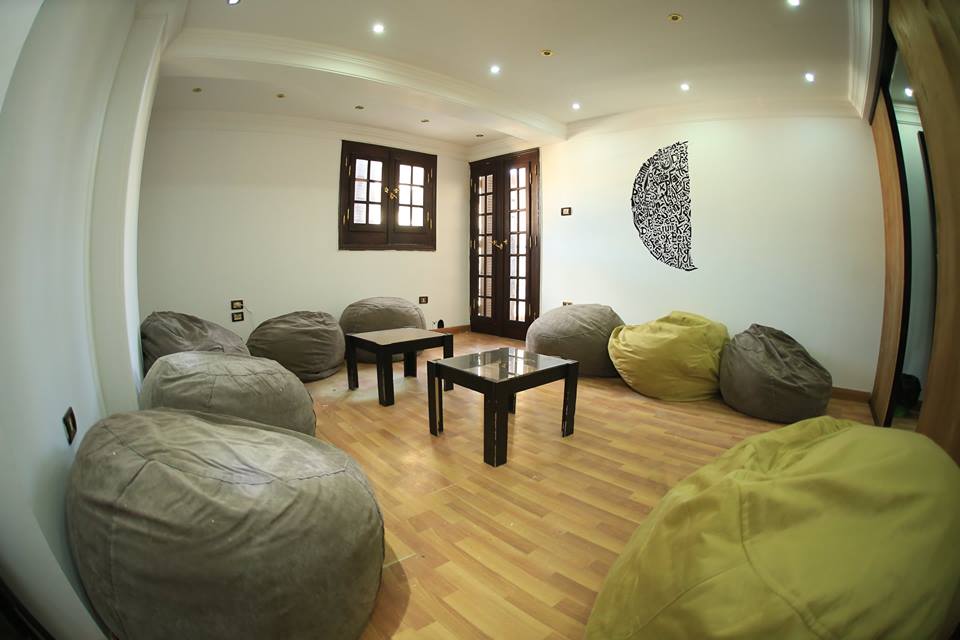 The first co-working space in Ismailia. It was launched in 2015, and they collaborate with cultural, educational, scientific local and international institutions to present more services and opportunities to the co-working space community.
The co-working space's location is in the heart of the city allowing it to provide a suitable environment to hold events and meetings for companies or student activities. They also support entrepreneurs and SMEs with practical guidance. The co-working space has expanded recently to support innovators in Canal cities to increase its impact.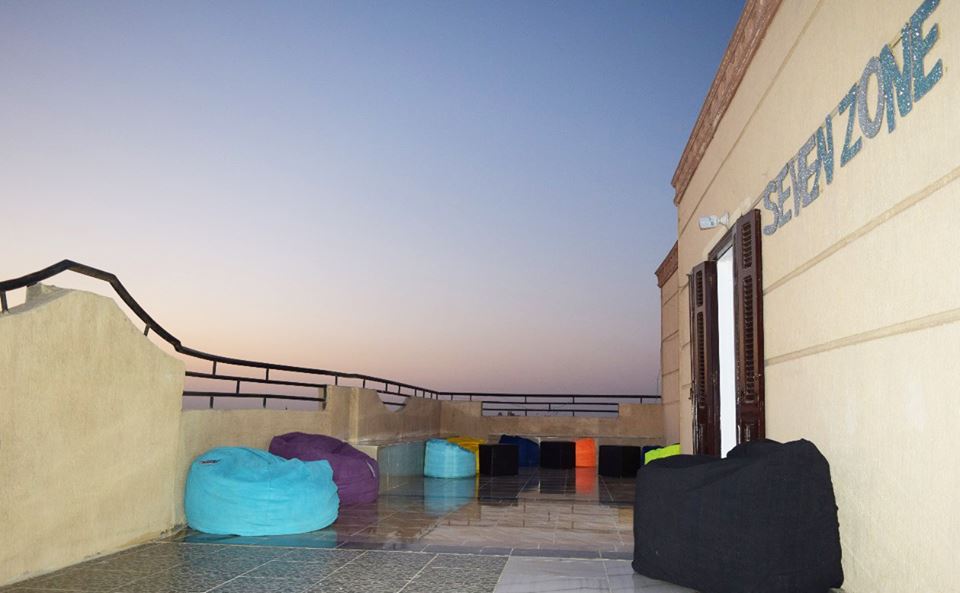 Seven Zone is known for its special location that allows you to view almost half of the governorate because it has the highest building in its surrounding area, letting you focus in a relaxing and quiet environment.
Seven Zone offers courses and workshop such as academic workshops, website design, programming, and support of graduation projects for university students. Seven Zone's prices are affordable and it has convenient subscription plans.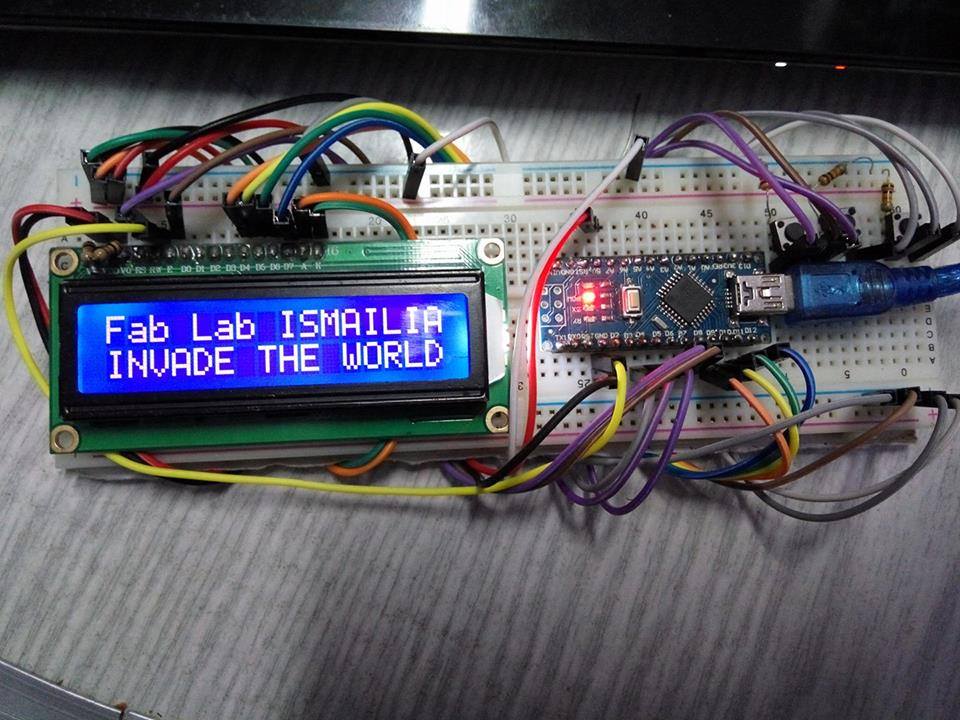 The first makerspace in Ismailia for engineers, students, and amateurs of all ages, and it's a part of Fab Lab Egypt that falls under Fab Lab Makerspaces around the world under The Fab Foundation.
Fab Lab Ismailia offers trainings for all age groups in electronics and programming, and it offers 3D printing, laser cutting, scientific and engineering discussions, and engineering and industrial consultation.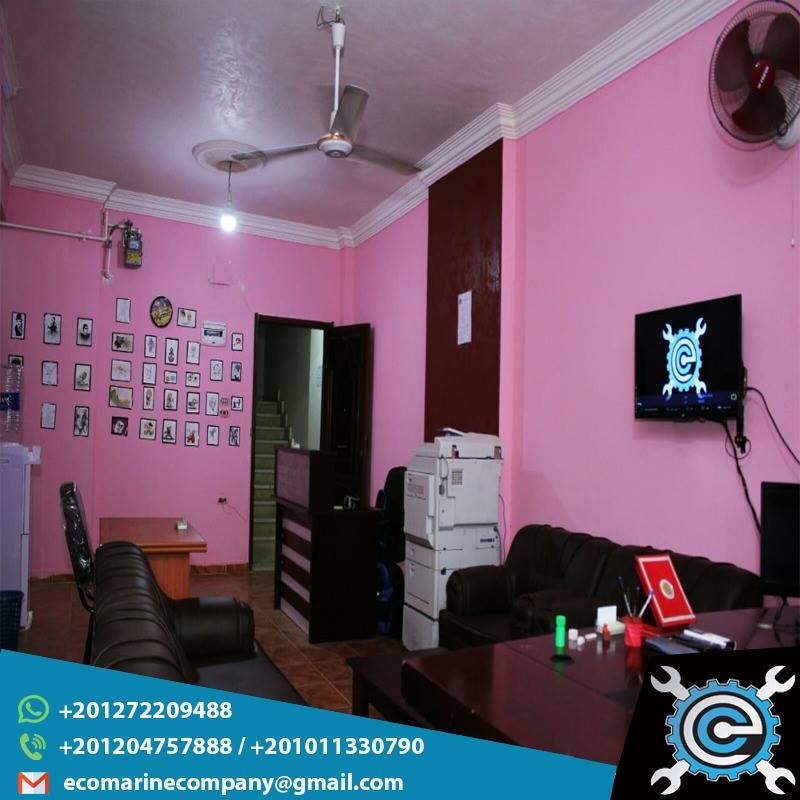 Ecomarine has working spaces for students, meeting halls, and a section for scientific and entertaining trips. It also offers many services including an electronic store, 3D printing of all shapes, designing and execution of prototypes and technical support of engineering graduation projects
Submit Your Article Now
Send Your Feedback
EgyptInnovate site is not responsible for the content of the comments

View Egypt Innovation Map