3 Entrepreneurial Programs This Month, You Should Apply To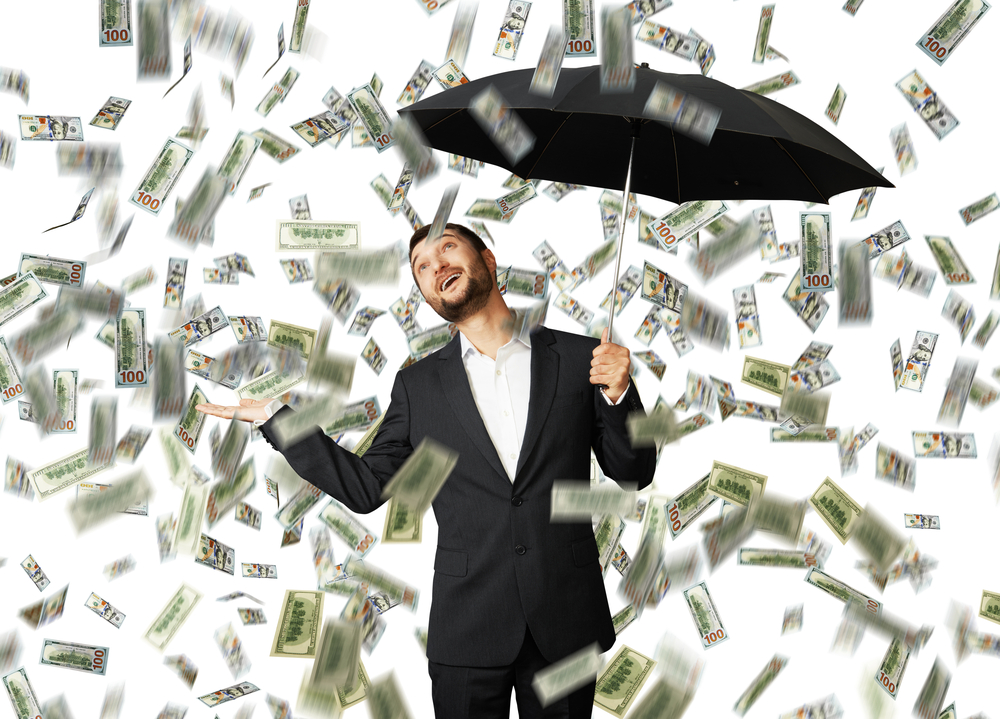 Are you an early - stage startup?  Do you have an idea related to financial services, agricultural to logistics and energy or any other sector?  Are you looking for funds and financial advice? EgyptInnovate team has created a monthly bundle for 3 programs/ applications available this month for startups and entrepreneurs. The programs are vary between incubation programs, funding and learning opportunities. Check them out and make sure you don't miss the deadline for an opportunity that could help you scale your startup.
The 1864 accelerator is considered the first local fin-tech. focused startup program of its kind in Egypt which aims to transform entrepreneurs' ideas into cost- effective business solutions.
They are looking for startups who have ideas related to financial services, including payments,digital banking solutions, machine learning, trading data analytic, insurance, cyber security, asset management, data analytic, lending, banking relationships, etc.
Deadline 7th of August
Cairo Angels focuses on early - stage companies -across all sectors- looking to raise from LE 250,000 to LE 2 million. Cairo Angels will fund a portion of the round and syndicate with other angel groups or early-stage venture funds. Cairo Angels aim to invest across all sectors from agricultural to logistics and energy sectors.
Deadline 13th of August
AUC Venture Lab Fintech Accelerator
AUC Venture Lab in partnership with the Commercial International Bank (CIB), launches AUC Venture Lab Fintech Accelerator where they will develop and support financial technology (FinTech) startups in Egypt. AUC V-lab will support startups in areas such as digital and mobile payments, peer-to-peer lending, customer interface, personal financial planning, retail trading and investing, and remittances.
The program provides complete support to early stage startups with disruptive ideas to deepen the necessary financial system specifically in digitally onboarding and retaining customers, mobile account opening, mobile cheque processing, social payment, crowdfunding, SME banking, and gamification.
Deadline 13th August
Submit Your Article Now
Send Your Feedback
EgyptInnovate site is not responsible for the content of the comments

View Egypt Innovation Map