Wuzzuf and Forasna raise $6M in series B Funding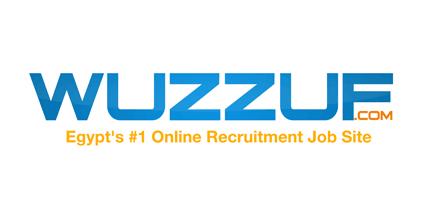 Job recruitment platforms Wuzzuf and Forasna — both owned by BasharSoft — have raised USD 6 mn in Series B funding.  Wuzzuf's CEO and Co-founder, Ameer Sherif and his team have managed to develop themselves over the years in improving their services to create a platform for talent acquisition across the region. By being part of 500 startups' earliest associates, they have gone on to create two platforms that form the pillars of online recruitment in Wuzzuf and Forasna.
Ameer Sherif, CEO, and co-founder at Basharsoft said that their current goal is to have one million people hired through their platforms annually by 2020. Through both platforms, 2 million users have made 15 million job applications for 900,000 job vacancies advertised from 25,000 companies, leading to a total estimated 250k people hired.
This is known as the largest disclosed Series B round ($6m) in a local Egyptian internet startup, which brings the total funding raised by BasharSoft to $8m to date. Sherif has expressed his gratitude for the investment and thanked the investors for participating.
The round was led by the European Bank for Reconstruction and Development through its VC Investment Program, Vostok New Ventures (Sweden), Endure Capital (US) and Kingsway Capital (UK). Wuzzuf, which does white collar jobs, and blue-collar-focused Forasna had previously raised a USD 1.7 mn Series A round in 2015.
Vostok New Ventures, Endure Capital participated in previous rounds, whilst other previous investors include 500 startups, Piton Capital, and A15. Wuzzuf was the 1st startup from Egypt to join 500 Startups accelerator program and in 2015, closed a $1.7m Series A.
Wuzzuf revealed its platform during Unlock 18 event last Saturday with the goal of unlocking potential, possibilities and quality talents among job seekers and employers.
Submit Your News Now
Send Your Feedback