VFlock launches "Lean Startup Program" To Train Startups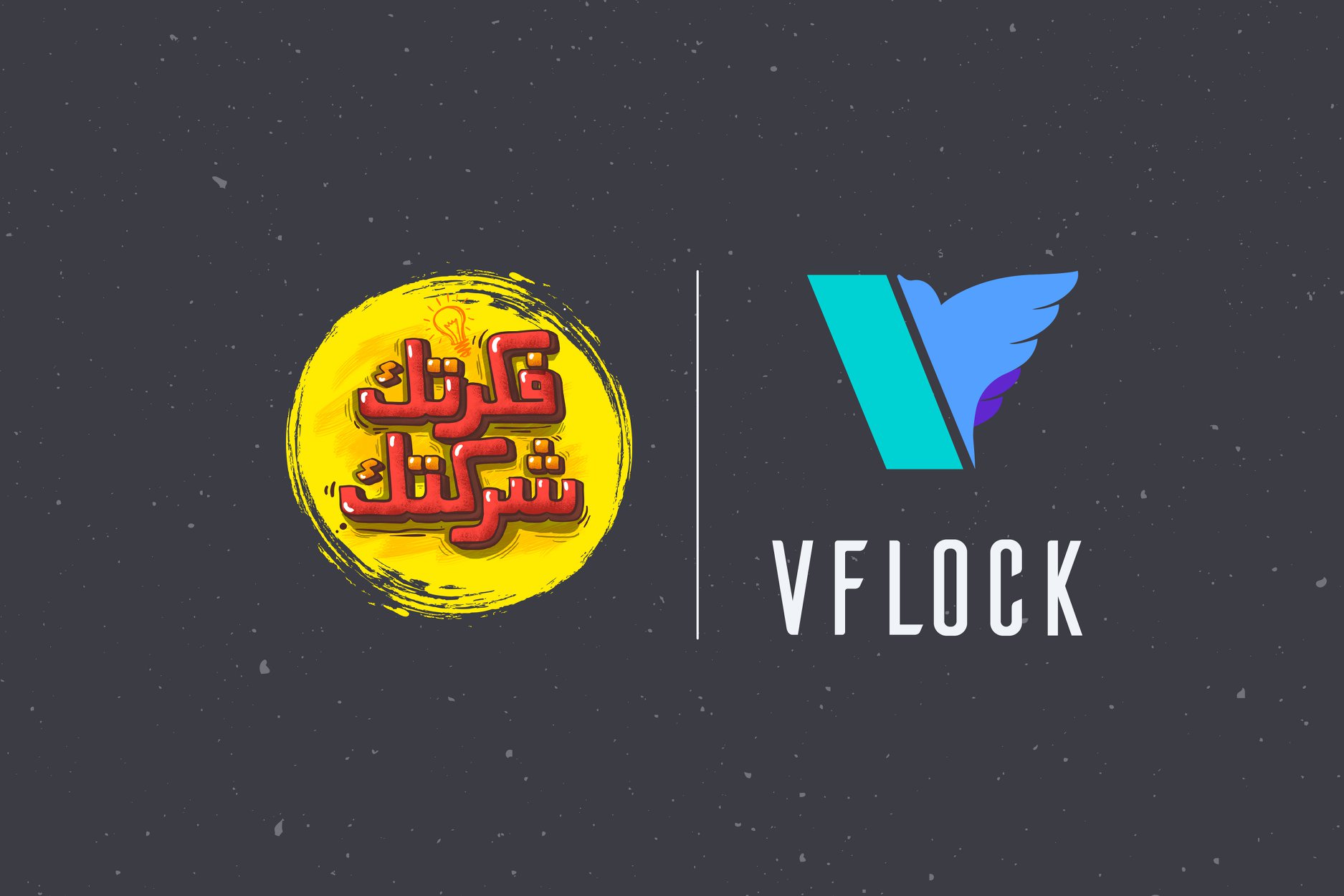 VFlock is launching "Lean Startup Program", a training program that will help startups or entrepreneurs develop their ideas into a profitable business. VFlock is a network that was built to connect startups and investors at different stages for smart investments and great partnerships.
The training is going to use the Lean Startup Methodology, which is a mix of practical and theoretical sessions aimed towards helping participants figure out if their ideas are worth pursuing. It also teaches them how to minimize their risks in terms of money, time, and effort.
VFlock will also help startups reach the right investors, receive effective mentoring, develop their entrepreneurial skills and get a chance to win up to $10,000 cash in investment. Adel ElBoseli, entrepreneur and angel investor, is going to give the training this round.
Submit Your News Now
Send Your Feedback