Tech Breaks Discusses Modern Technologies and Its Different Methodologies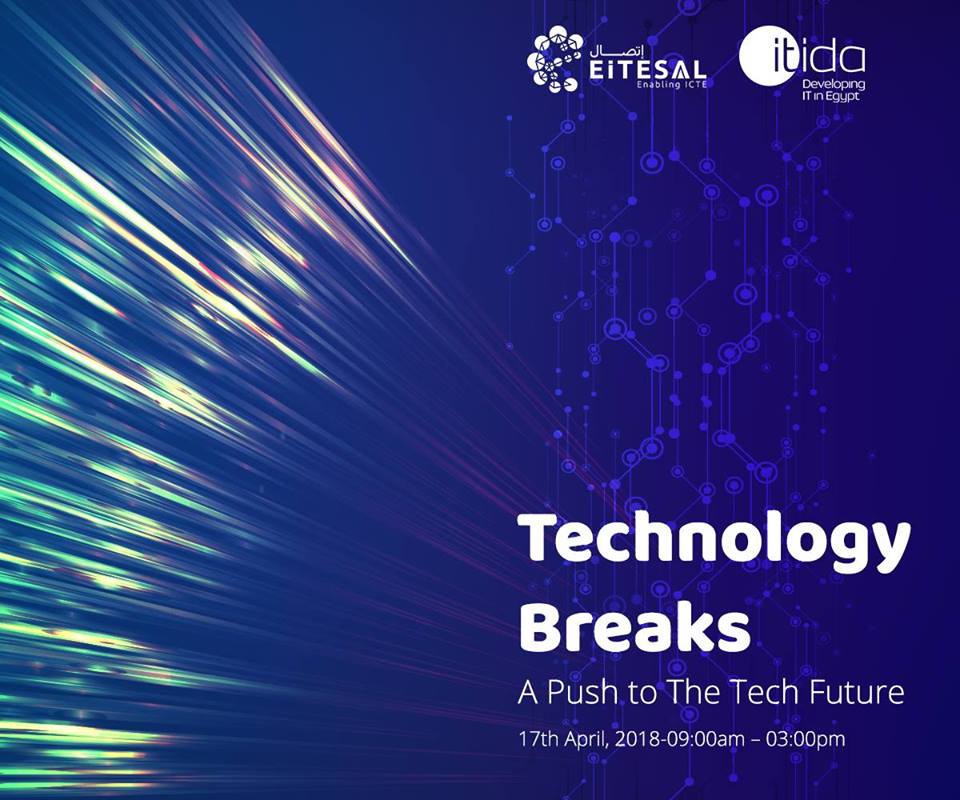 Yasser Ghanim, an expert from Software Engineering Competence Center [SECC] explained the values behind using the CMMI business model during Tech Breaks summit on Tuesday, and experts explained many topics including agile, DevOps and BlockChain. The summit was held at J.W Mariott by Eitesal, a nonprofit entity.
Ghanim said that CMMI can be applied with any methodology as long as its concerns are responded to, and Reham Saleh from SECC said that Agile and DevOps are compatible and increase each others' value and announced that the center will soon give out certificates for DevOps.
Ahmed Ameen, expert from SECC said, "DevOps is a long journey, so use Big Bang approach, Be precise, and follow an iterative approach."
Press here to know more about the events organized by Eitesal.
Submit Your News Now
Send Your Feedback