Ask An Expert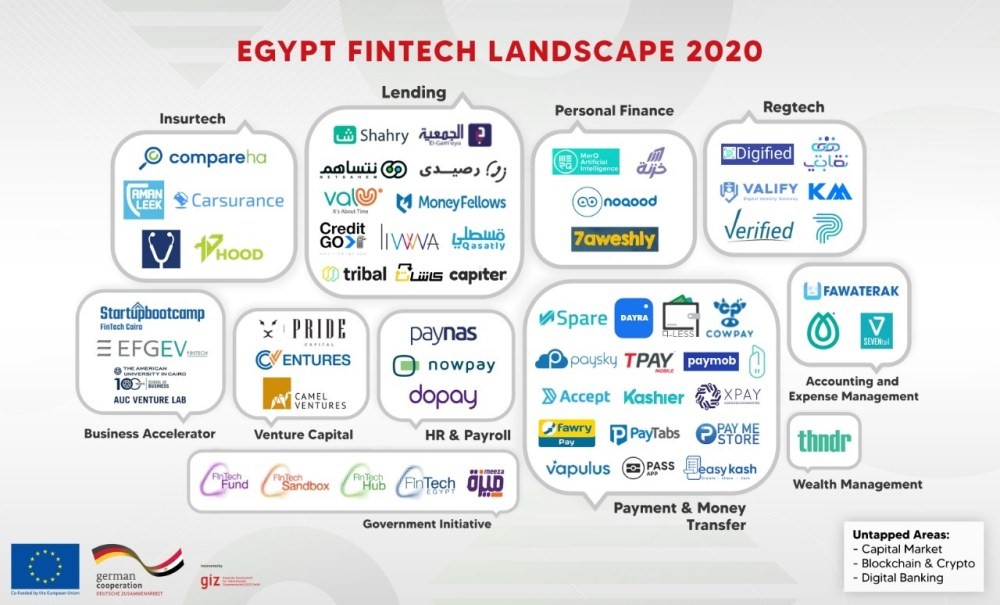 "Ask an expert" is your destination if you want to learn and get advice directly from leaders in innovation management, technology and entrepreneurship. EgyptInnovate is offering a space for experts and thought leaders to engage with innovators and answer some of their pressing questions.
Who should use it?
"Ask an expert" is for any enthusiastic learner who is seeking knowledge and experience directly from their owners. Registered users can ask our experts and watch them reply to their questions based on their areas of expertise. Instead of only following the latest updates of your favorite technology and innovation gurus, the platform gives to a chance to connect and hear from them.
When to use it?
Looking for trusted opinion, guidance or mentorship? Now you have the chance to submit your questions and ask for consultancy on EgyptInnovate. Based on your questions, innovation experts will give you advice and share with you best practices in a recorded video interview. Experts' selection is based on the following criteria to assure integrity: 
Matching expertise with the need of target personas

Diversity between technical experience, business experience and academic background

Breadth of knowledge in the subject matter 

Years of practical expertise in the area under discussion 

Certified knowledge; e.g. post-graduate degrees, research and licensed certification

Diversity in gender, age and role model figure.
How to use it?
Visit the "Learn"  section and choose "Ask an expert". You can find who we will host next. Every two weeks we will have an expert on board waiting for your questions to answer. 
Check the brief description about our expert, you can read about his experience, career and education background.
Press on "Ask now" button to submit your questions or enquiries that you want to get feedback on. At the end of the announcement duration, you will not be allowed to leave further questions. Wait for the expert's recorded video by the end of the announcement period.
Send Your Feedback