أنت هنا
THE INNOVATION ENGINE PODCAST: BREAKTHROUGH INSIGHTS FROM ROWAN GIBSON – PART 8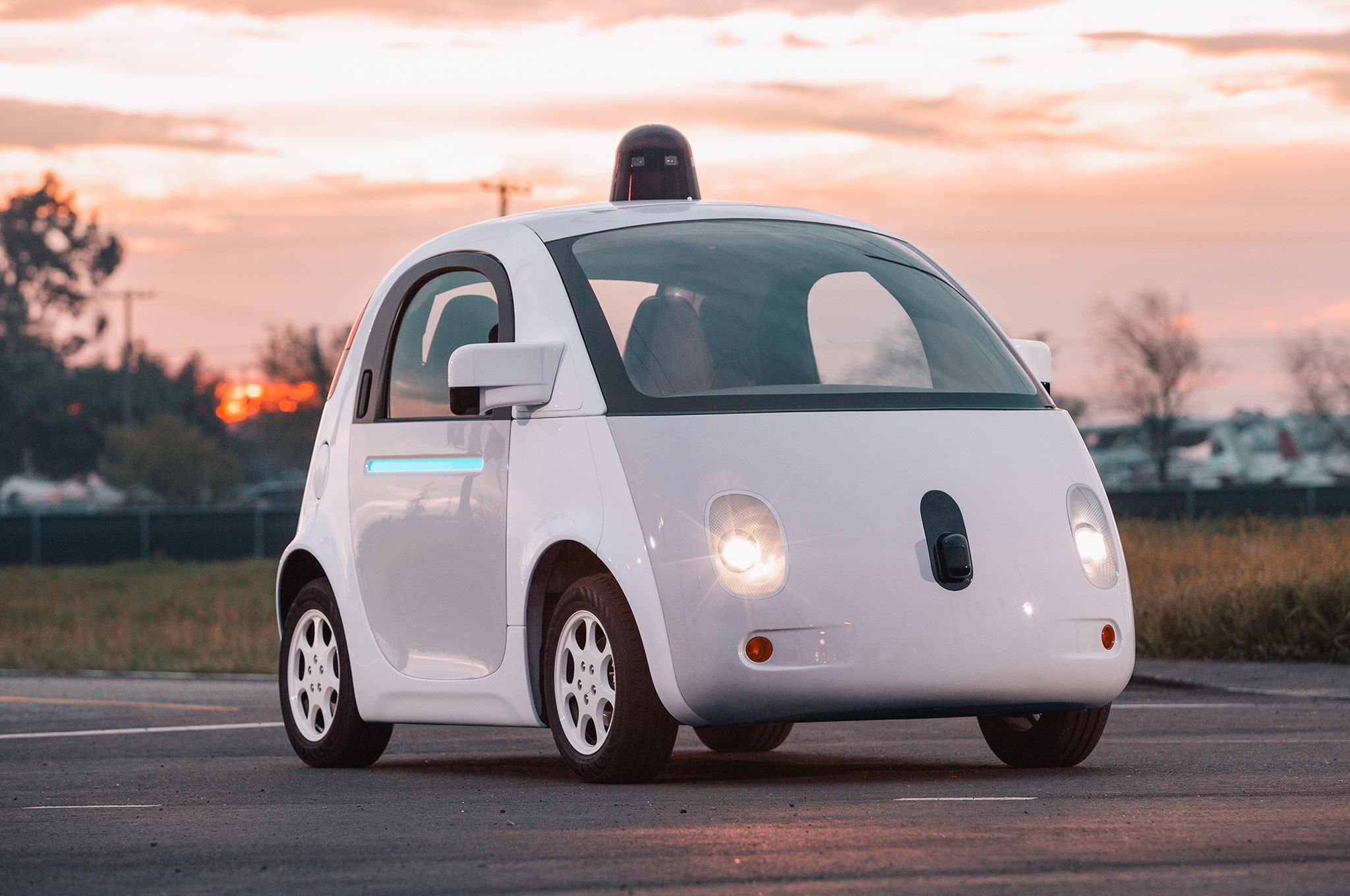 This is a transcript and audio file from the popular podcast "The Innovation Engine", hosted by Will Sherlin, featuring an interview with Rowan Gibson, author of "The Four Lenses of Innovation." 
"Welcome to Part 2 of the Innovation Engine podcast with Rowan Gibson, the internationally bestselling author of "The Four Lenses of Innovation" and co-founder of Innovation Excellence.com, the most popular innovation website in the world. I'm Will Sherwin. Welcome back, Rowan." Thanks, Will. 
Previously we discussed some examples that applied the innovation lenses concept and some examples that applied the concept of seeing the future in the present.  In this post we will talk more about  the technology part that was mentioned in his book. 
You write about technology a good bit in the book, and it's something that we talk about often on the podcast. Are there any technologies – or one in particular – that you're very bullish on?
Wow! There's so much exciting stuff going on right now – robotics, 3D printing, nanotech, self-driving cars and trucks, artificial intelligence, the internet of things. I'm pretty bullish on all these things. And of course a lot of this stuff is going to come together and compound so the prospects are mind-blowing.
"Mary Meeker, the Internet analyst, says that the future will be about "Wearables, Drivables, Flyables, and Scannables." That's quite an accurate way of putting it, I think.
And somehow I feel – I hope, anyway – that we're on the verge of some really big stuff, if you know what I mean. One of my sons recently said to me, "Dad, we used to get things like the printing press. Now we get selfie-sticks." So even the kids recognize that we kind of need to make a few giant leaps again, and not just come up with trivial stuff.
I think too much innovation brainpower has been focused in recent years on things that are likely to have a pretty fast return on investment – you know, stuff like mobile apps, digital games, and other software. And of course we love and we need these things. But I'd like to maybe siphon away some of focus from this kind of technology and push it toward things that could really make a big difference to the world.
I just came back from Israel, where there's a lot of technology innovation going on. Actually, I was there to speak at a technology conference and to pick up an award, which I'm very proud of. It's the Global Leader of Innovation award 2015. But what makes me even more proud is the fact this award also went to two of my innovation heroes – Dean Kamen, who's best known as the inventor of the Segway, and Ray Kurzweil, who is just a brilliant innovator and futurist. And they talked about this whole topic of doing big things for humankind.
Dean has been working on a thing called Slingshot, which is a revolutionary water purification device that can produce absolutely 100% pure drinking water from almost any source. Think about what this could mean for the 900 million people worldwide who don't have access to drinking water, and the 3.5 million people who die annually because of diseases that result from drinking unsanitary water.
And Ray Kurzweil is working on nothing less than immortality. His focus is on life extension technologies, so what would you rather have – a new smartphone app? Or a technology that is going to reverse the effects of disease and aging? That's what I mean by big stuff! So Ray is a director of engineering at Google, and you know that Google is into all this kind of way out technology that then suddenly doesn't look all that way out. Who would have thought that we would have autonomous vehicles, for example? That all happened so quickly.
"Google is working on dramatically extending human life and reversing the aging process. That's why I respect them so much. They take their current profits and reinvest them into some really major endeavors that could radically change the world."
That's kind of my attitude toward technology right now.
انضم كرائد
أرسل ملاحظاتك
موقع إبداع مصر غير مسؤول عن مضمون التعليقات

استعرض خريطة إبداع مصر